Become a locum tenens provider
Take advantage of the chance to explore your options as a locum tenens professional with MPLT Healthcare. You can travel nationwide or work close to home, the choice is yours!​
We specialize in placing advanced practice clinicians such as physician assistants (PAs), nurse practitioners (NPs), certified nurse-midwives (CNMs), and certified registered nurse anesthetists (CRNAs) in locum tenens, locum-to-perm and direct hire positions around the country.​
When you work with us you have access to a staff of highly skilled recruiters that are subject matter experts in your specialty. Our team is available to assist you with onboarding, scheduling, hospital privileging and more.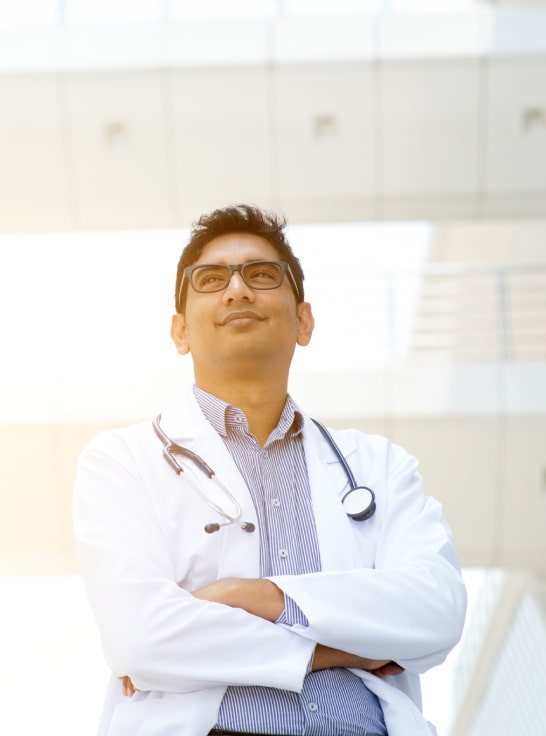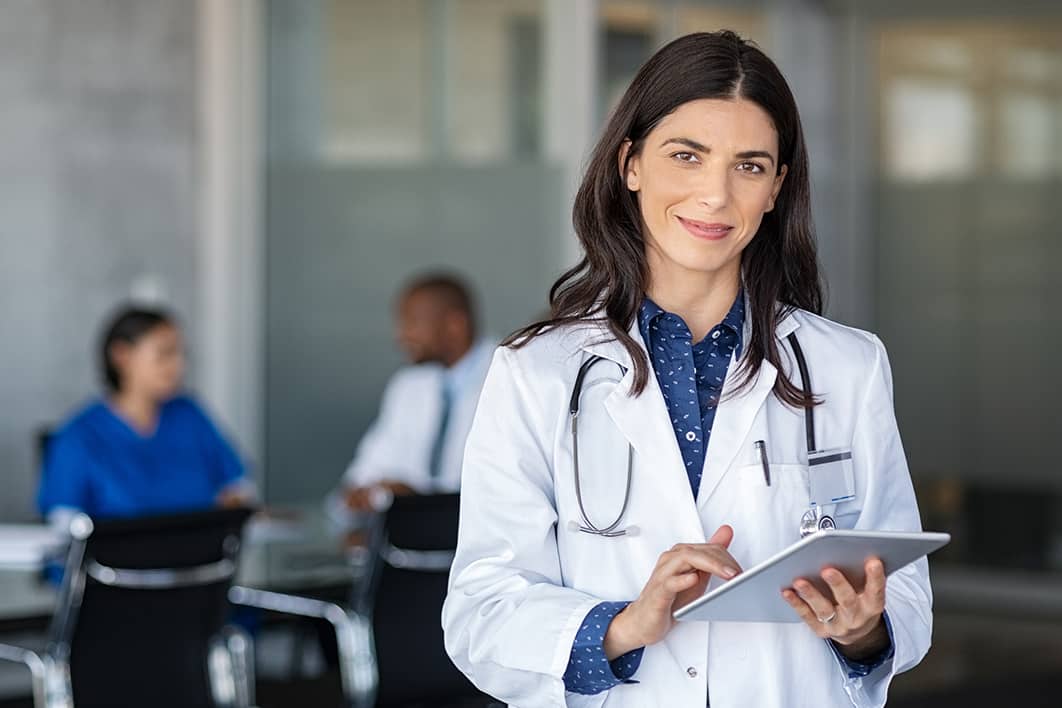 Why choose the locum tenens experience
Flexibility to make your own schedule​
The choice is yours – work full-time, part-time, or just weekends.
Paid malpractice and general liability insurance​
We've got you covered with an A+ rated carrier.​
Prepaid travel and housing expenses​
24/7/365 assistance available.
Competitive compensation​
Earn what you deserve – premium pay rates.
Travel around the country or close to home​
Start your locum adventure today!​
On-site dedicated credentialing and licensing team​
Full assistance with all hospital privileging and licensure.​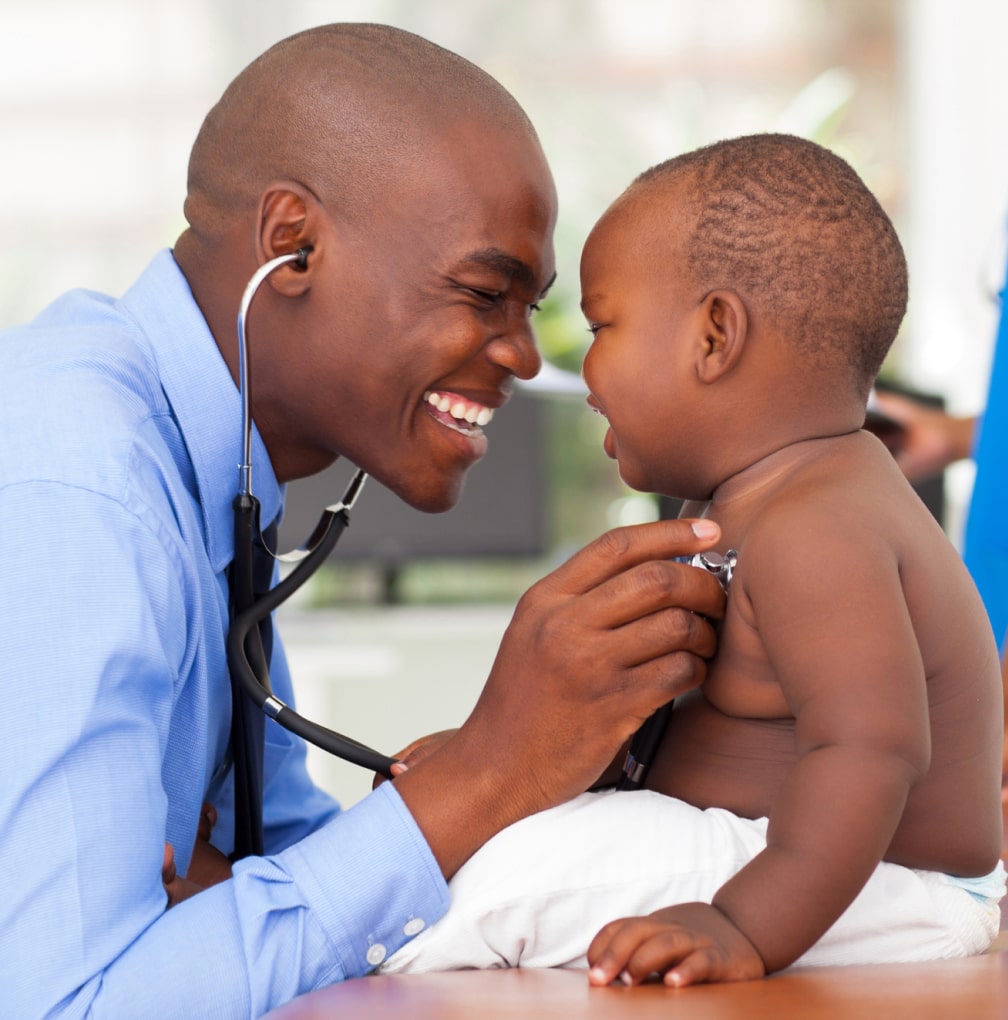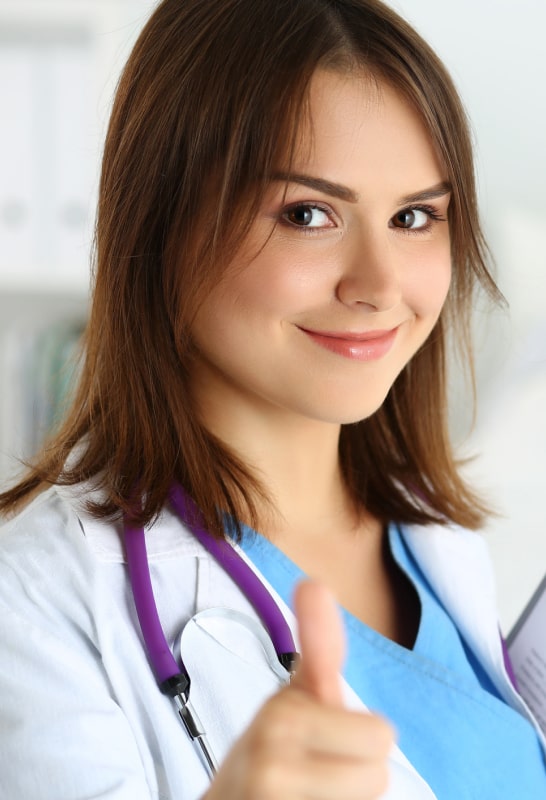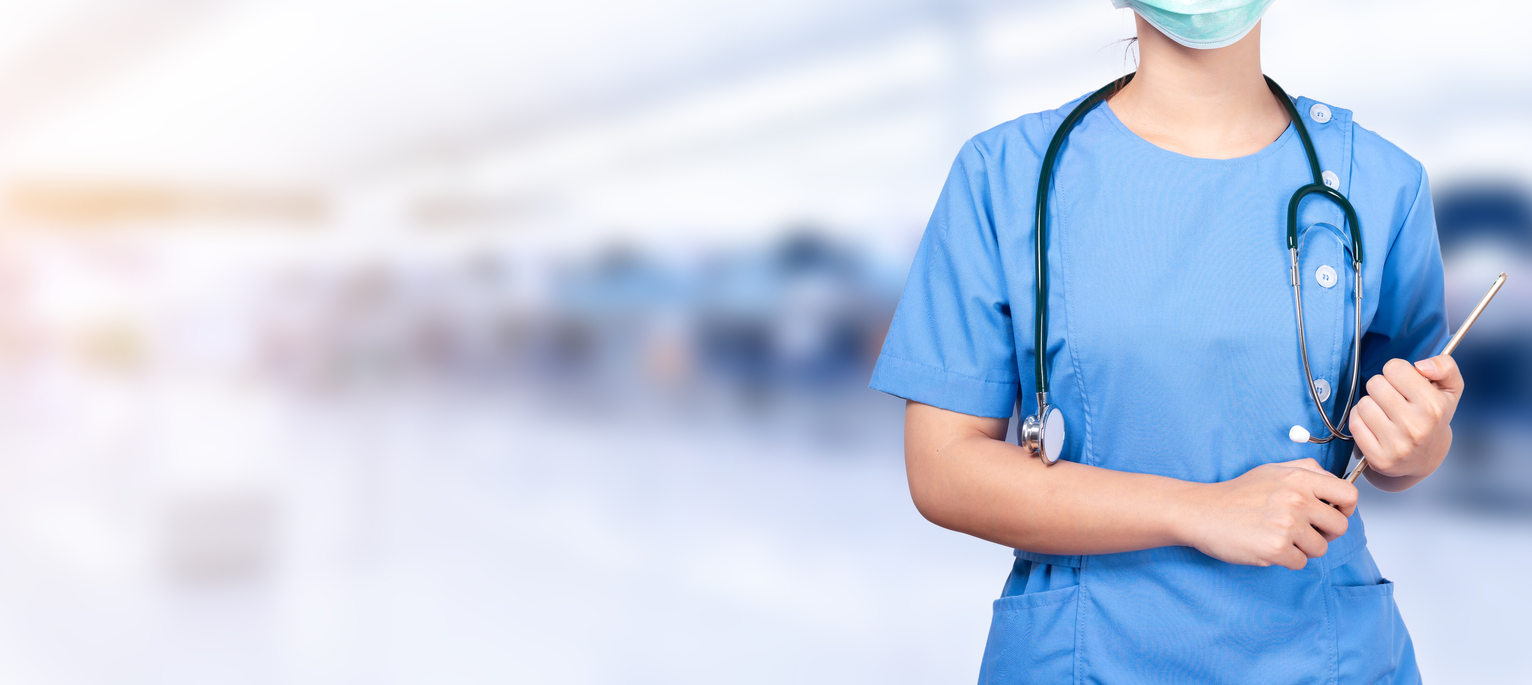 Very happy with the interaction, support, communication, and compensation.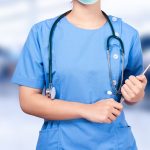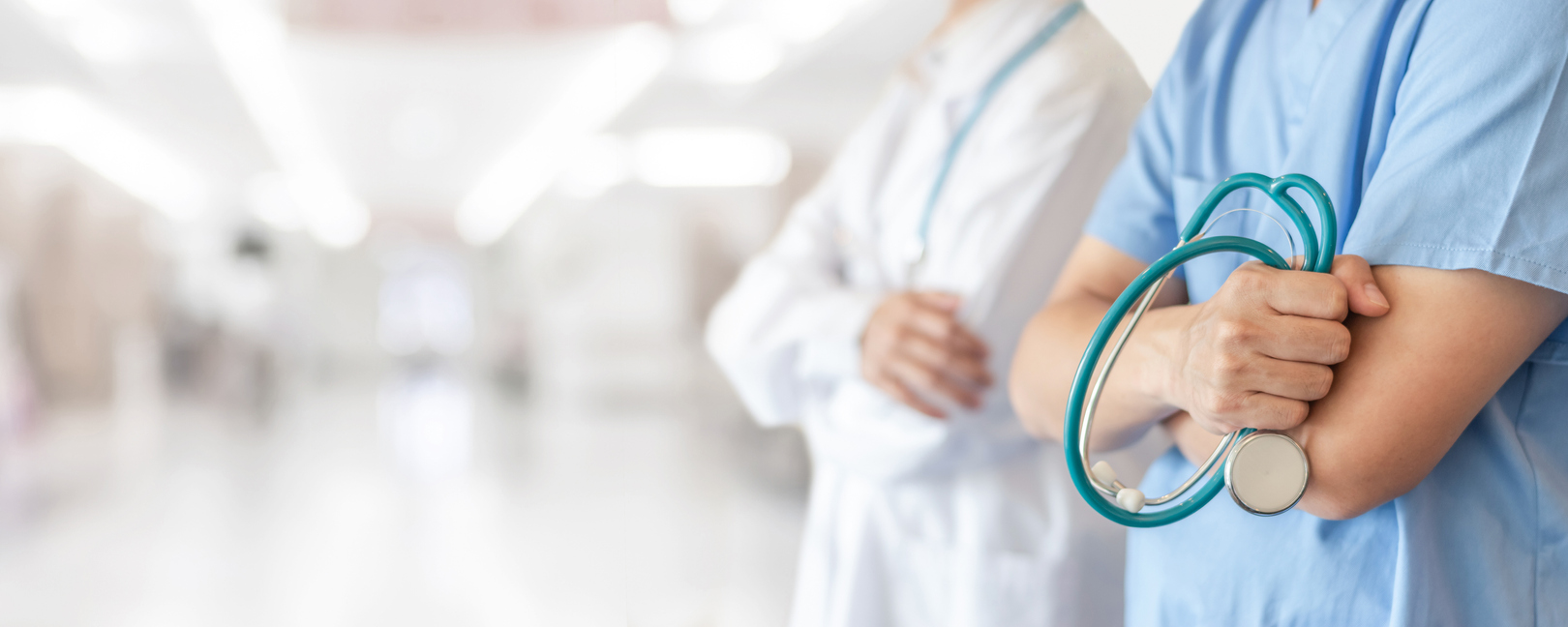 Very personable and professiona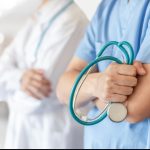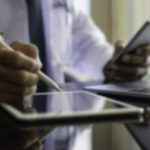 Dr. Pleczkowski
Pediatrician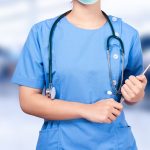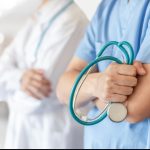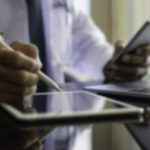 Our specialty specific recruiters are here to help. Contact our team.
Looking For An Assignment?
Select your role.
Our locum tenens experts will take care of the rest.
Looking For A Provider?
Tell us what your needs are.
Our locum tenens experts will take care of the rest.