Healthcare staffing. Why work with us
Pool of fully vetted providers for locums, locums to perm, and permanent placement.
Servicing all specialty lines nationwide​
Specialty-specific teams coast to coast​.
Dedicated Recruiters and Account Managers​
Subject matter experts in their individual fields.
Streamlines communication and improves efficiency​.
Malpractice and general liability insurance​
Full coverage with an A-rated carrier​.
For emergency coverage and urgent needs​.
Highest Credentialing Standards​
In-house team that adheres to Joint Commission and NALTO guidelines​.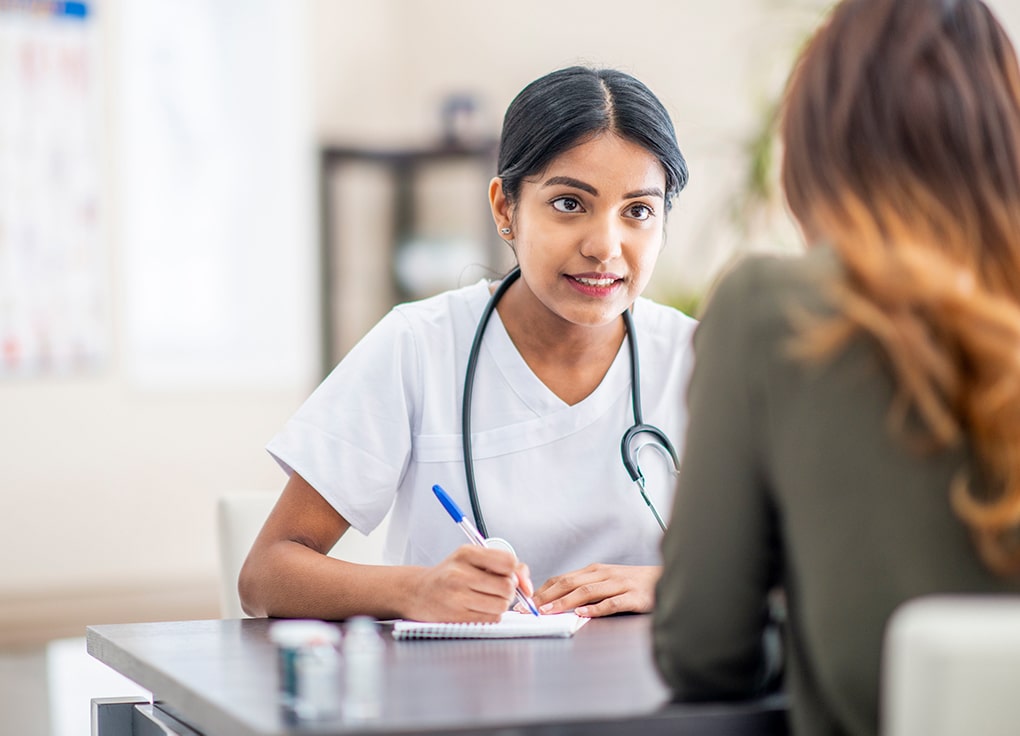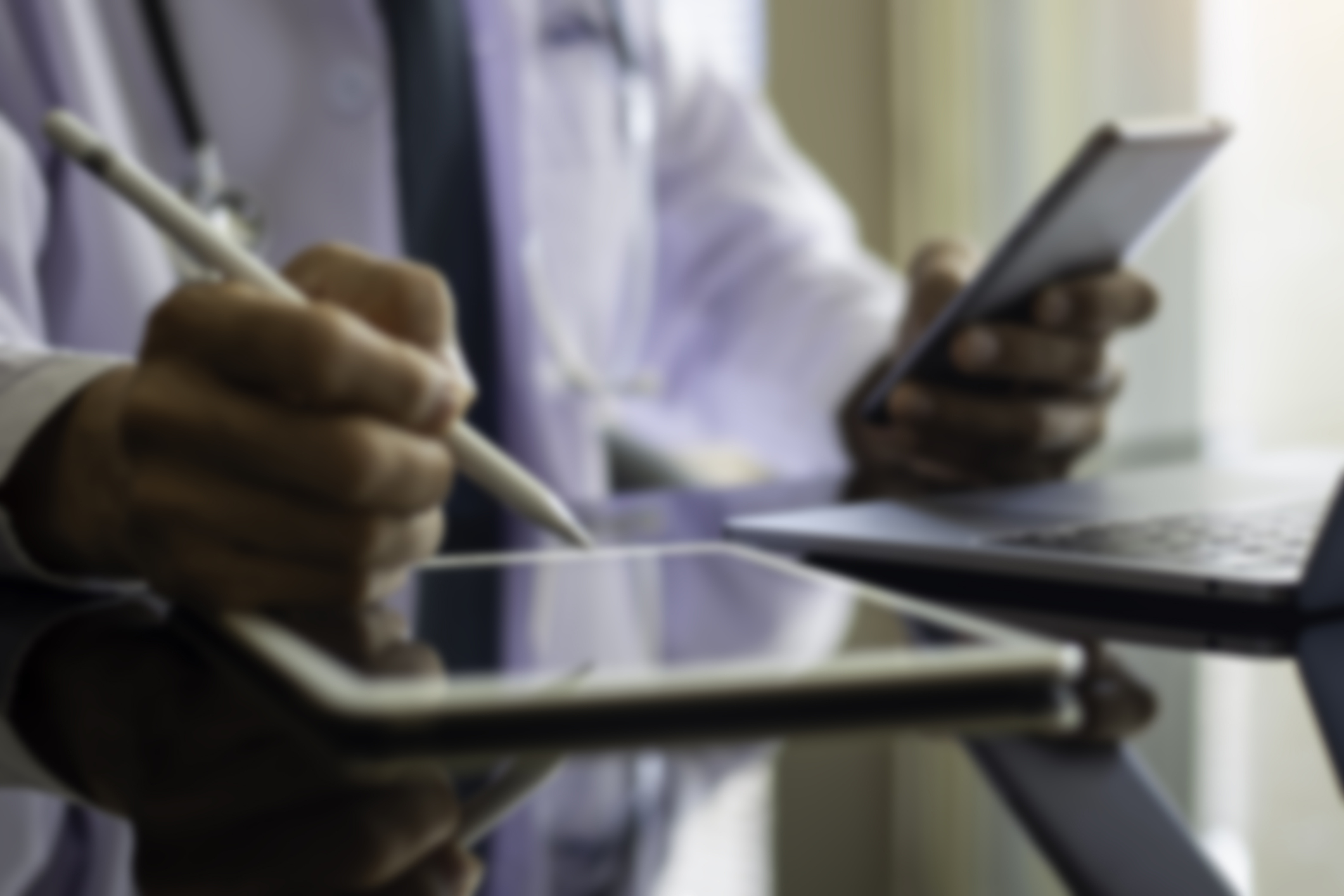 The providers who came to our facilities have been very high quality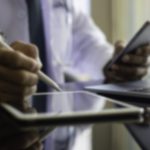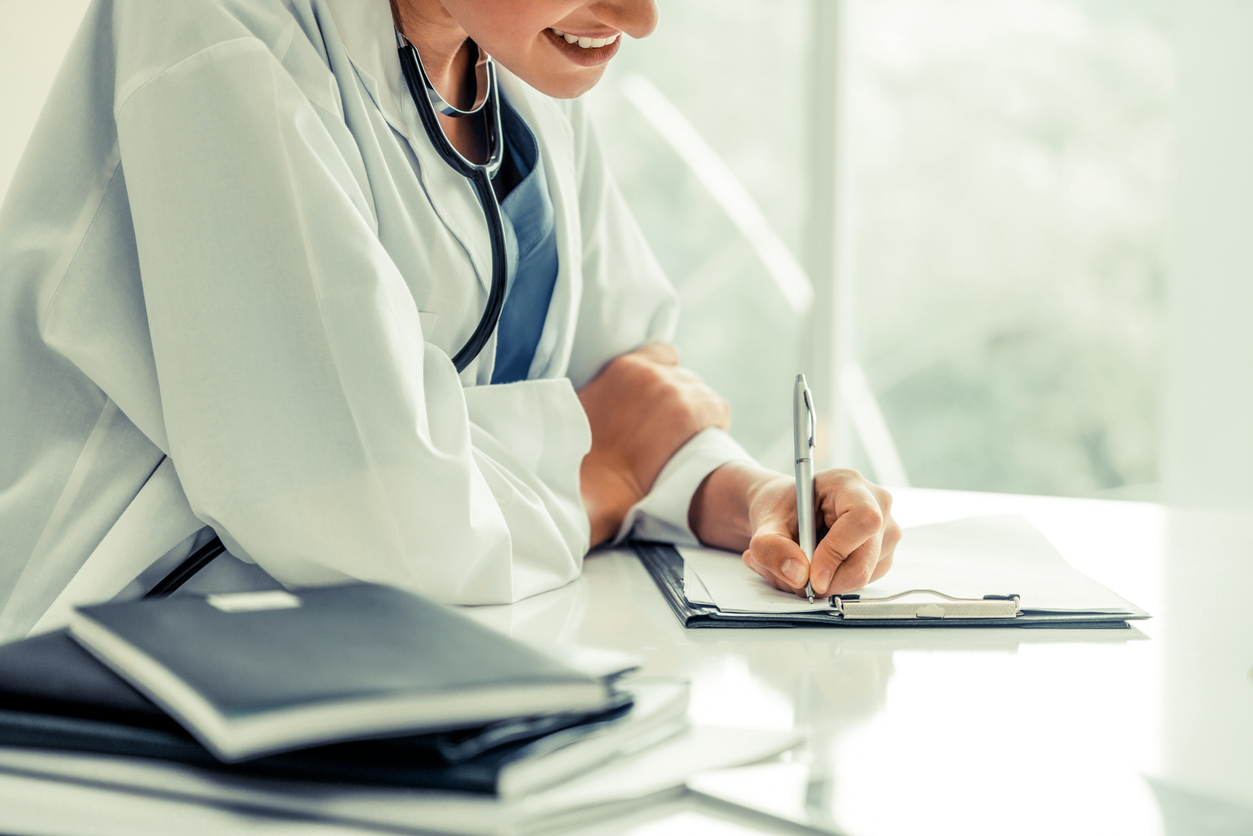 Always friendly, responsive, and professional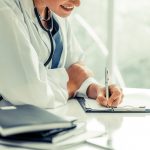 Janet Frongillo
Catholic Medical Center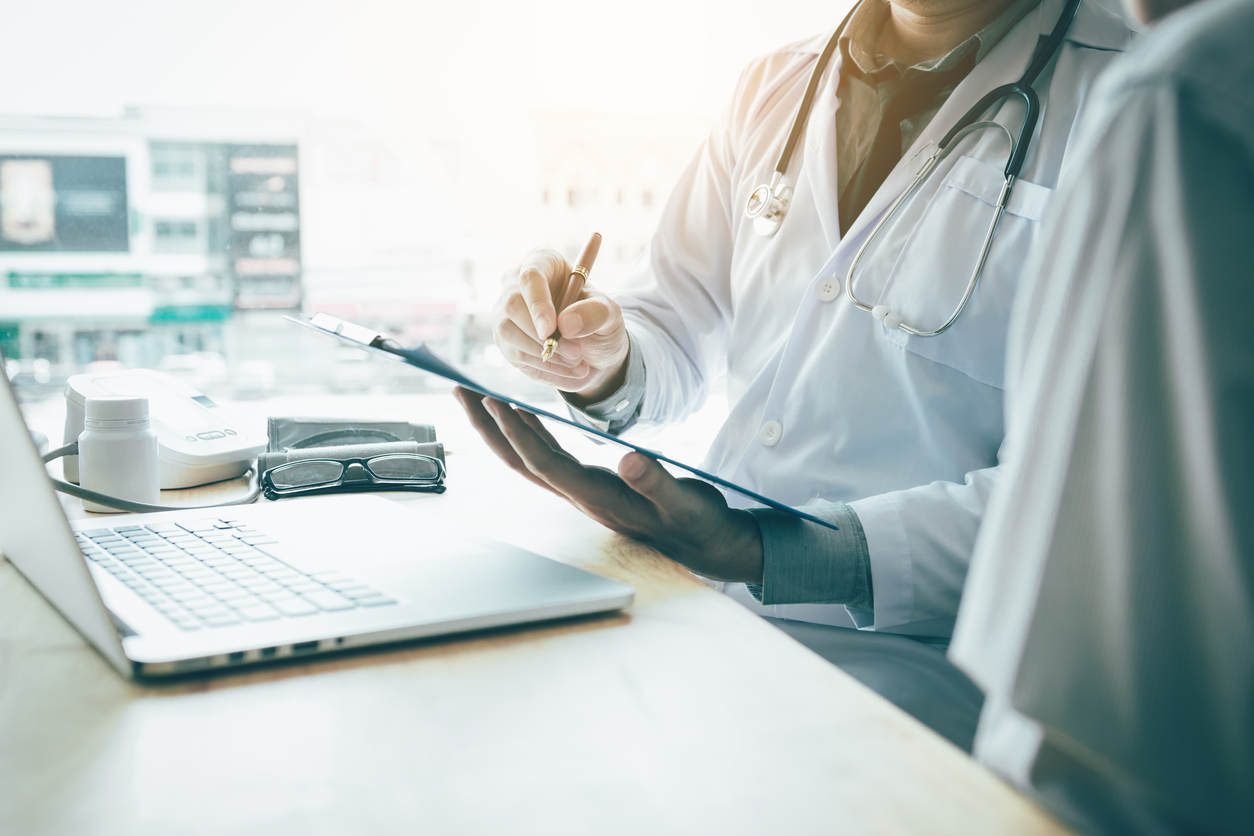 The first company that I look to in filling our needs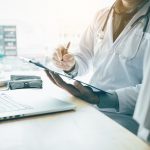 Susan Poper
CHS - Bluffton Regional Medical Center

My top choice in locum company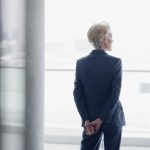 McKayla Coddington
Cox Health (CORP)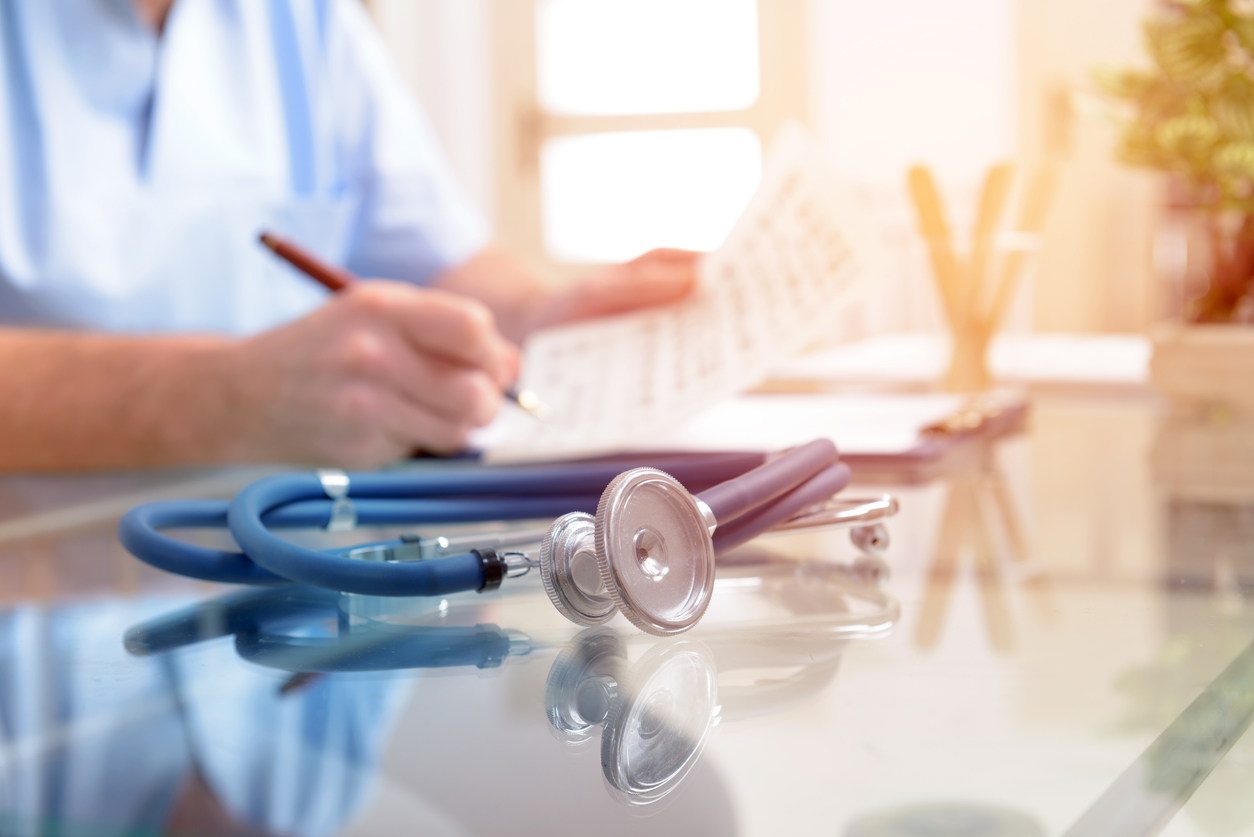 Always going above and beyond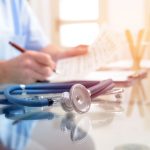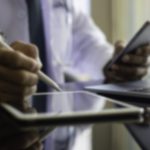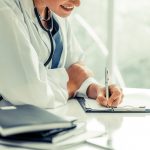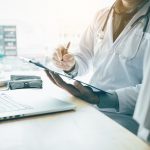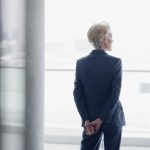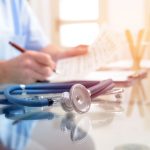 Telemedicine jobs coverage
Staffing Your Telemedicine Program​
Is your facility searching for providers to work in your telemedicine program? We have a pool of highly qualified physicians, nurse practitioners, and physician assistants ready to help you with your telehealth needs.​
Telemedicine is a great option for facilities looking to expand care options for patients or quickly pivot to address staffing shortages in certain specialties. Telemedicine is an important way for your patients to maintain access to necessary healthcare needs such as routine visits, medication refills, and so much more – all from the comfort of their own homes.​
Interested in learning more about our locum tenens telemedicine staffing options?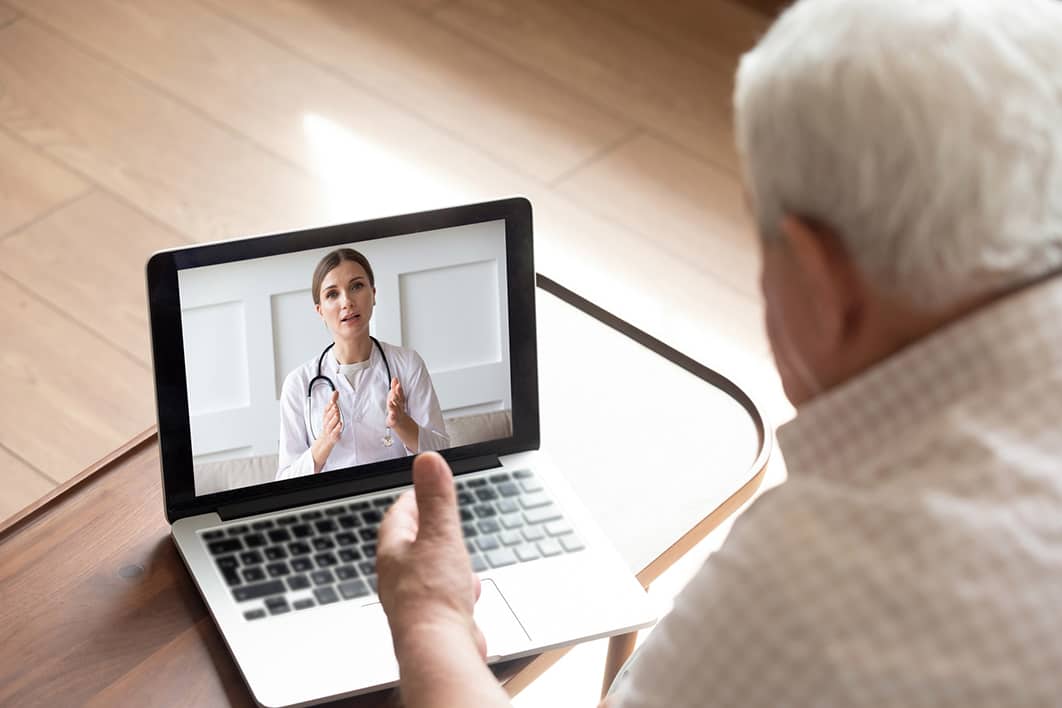 Healthcare Recruiters Tips
Industry trends, locum tenens and case studies - all you need to know is here
Looking For An Assignment?
Select your role.
Our locum tenens experts will take care of the rest.
Looking For A Provider?
Tell us what your needs are.
Our locum tenens experts will take care of the rest.