Locum tenens staffing company
Pool of fully vetted providers for locums, locums to perm, and permanent placement​.
Servicing all specialty lines nationwide​
Specialty-specific teams coast to coast.
Dedicated Recruiters and Account Managers​
Subject matter experts in their individual fields​.
Streamlines communication and improves efficiency​.
Malpractice and general liability insurance​
Full coverage with an A-rated carrier.
For emergency coverage and urgent needs
Highest Credentialing Standards​
In-house team that adheres to Joint Commission and NALTO guidelines​.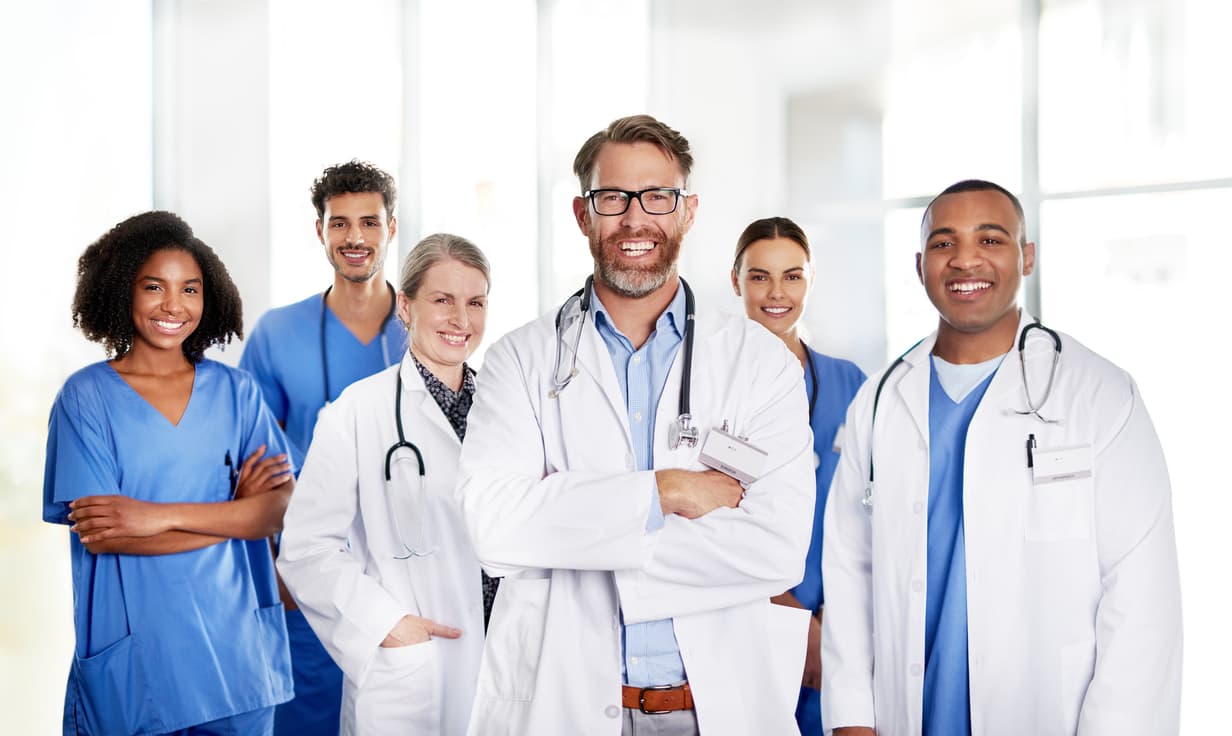 Locum tenens physicians and advanced practice providers
We work with all specialties and have the right opportunity for you.
Healthcare Facility Needs
We have the knowledge, resources and proven industry talent to help facilities meet their staffing needs through our selfless service and a relentless focus on quality.​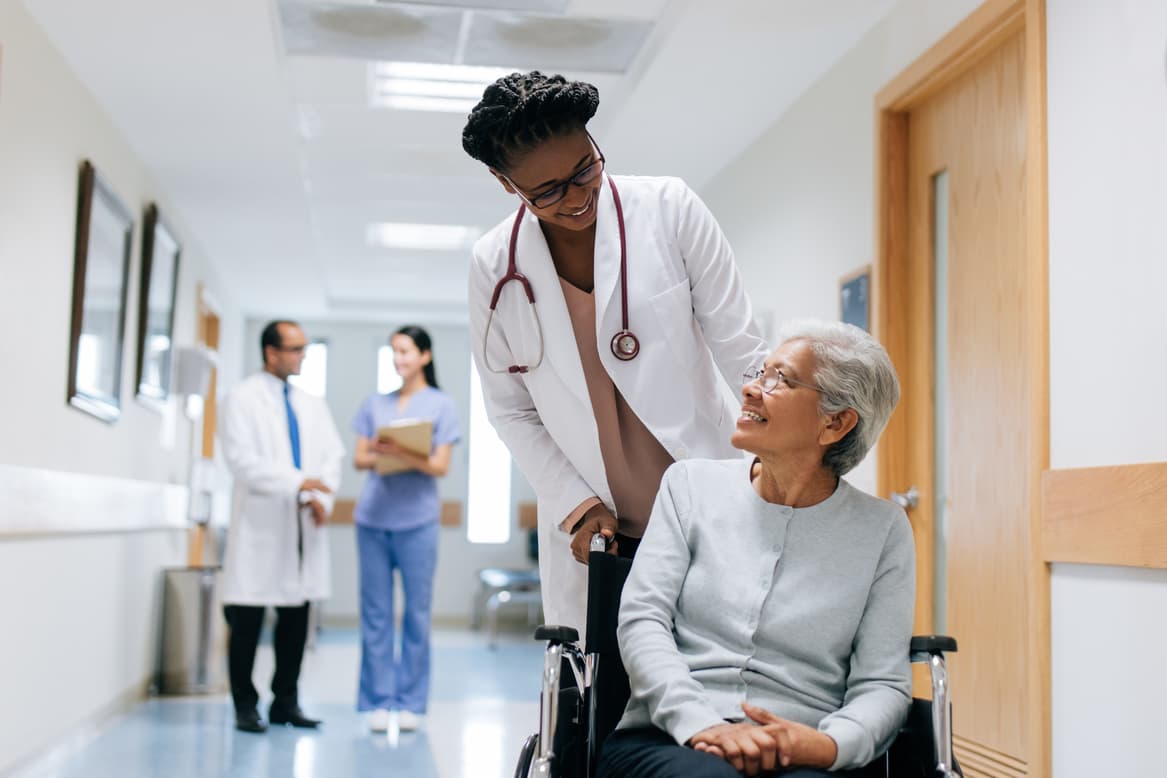 Looking For An Assignment?
Select your role.
Our locum tenens experts will take care of the rest.
Looking For A Provider?
Tell us what your needs are.
Our locum tenens experts will take care of the rest.