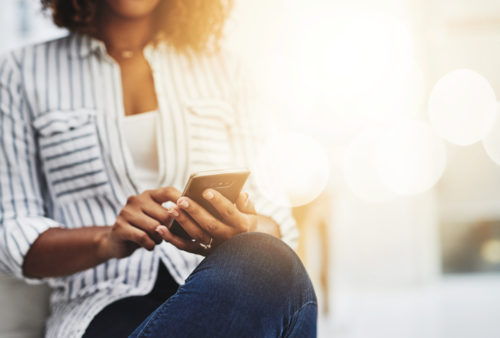 If you're planning for your first locum tenens assignment, you may be a bit nervous as you anticipate your new surroundings. While adapting to a new city can be difficult, there are many ways you can make the transition smoother. Fortunately, in the age of digital technology, there are many apps that can be a lifesaver for helping you navigate a new locum tenens assignment with ease and confidence. Here are three apps you may find useful throughout your assignment:
TripIt. Managing your travel schedule can often feel like a full-time job on its own! Using an app like TripIt can help to alleviate travel-related stress, as it allows you to consolidate your travel arrangements from various sources into one central itinerary. This can keep you on track with your transportation schedule and ensure you have all important travel-related documents in on place. Whether you're going by car, plane or bus, this app will take the hassle out of traveling!
7-Minute Workout. For the sake of your health and job performance, it's important you make your wellness a top priority – even on the road! With 7-Minute Workout, you'll have over 30 workouts to choose from, all with varying levels of intensity and rigor. The best part about using this app is you can fit in your exercise wherever and whenever it works best for you. Because the workouts are so quick, you'll find it easy to balance your fitness goals with your work schedule and design a routine you can stick with for the long run.
Yelp. Face it – living in a new city can present some challenges when it comes to finding the best places around town to eat, shop and explore. Having Yelp handy on your phone will give you access to the area's most popular hot spots in a matter of seconds. The best part about Yelp is it's interactive, allowing users to leave reviews and post pictures from their experiences. In no time, you'll know the top attractions to check out around town – and what to avoid!
Are you in search of a new locum tenens assignment?
Look no further than MPLT Healthcare. Get in touch with our team today so we can get you started!