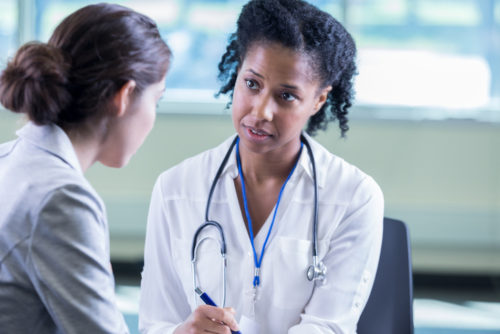 There's no denying the challenges that come along with attracting locum tenens physicians to a smaller, remote facility. However, it's important to remember that locum tenens employment in rural communities presents many unique opportunities that physicians wouldn't be given in other areas. As a rural healthcare employer, the key is to showcase what remote locum tenens jobs have to offer physicians. Here are some tips for how you can do this.
Offer higher pay. If you're experiencing physician shortages at your rural facility, you likely have a high demand for locum tenens physicians. Offering more competitive pay for locum tenens jobs will help you attract higher-quality physicians to your positions more effectively and efficiently, allowing you to keep up with patient demand. By working closely with a recruiting agency, you can determine fair, yet competitive pay that will draw more interest from the locum tenens talent pool.
Rewarding patient care experiences. After trying a locum tenens assignment in a rural area, many physicians find working at remote facilities to be a more rewarding form of employment. This is because rural locum tenens jobs are often in underserved areas where patients have limited access to high-quality care. In these instances, locum tenens physicians often enjoy connecting with these patients, providing them with more personalized medical attention. Educating locum tenens candidates about this type of experience will show them there's more to working at your facility that meets the eye.
Highlight other opportunities to give back. In addition to getting the experience of locum tenens employment, physicians may want to embark on personal initiatives when working in a rural environment. For example, many physicians have an interest in doing mission trips or volunteer work but can't find the time to give back with a full-time work schedule. As you recruit candidates to your organization, consider highlighting how locum tenens work in rural areas gives physicians the flexibility to take on charitable work while earning a paycheck. This is especially important if your organization offers these opportunities through programs that allow employees to get involved in the community.
Ready to find top-notch locum tenens physicians?
Learn how a staffing partnership with MPLT Healthcare can help you build your workforce.