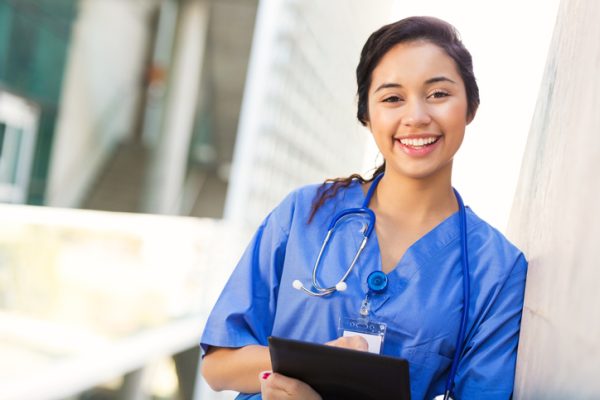 Are you a post-grad considering different healthcare opportunities? If you're at a crossroads about future employment, you may want to consider the avenue of locum tenens work. In many ways, locum tenens can be the ideal career path for maintaining a vibrant personal life while getting your career on the fast track to success. This can offer you the best of both worlds – a healthy work-life balance along with ample professional growth. Here are some of the reasons to consider becoming a locum tenens provider as you begin your healthcare career:  
Get paid to travel. 
If you're a young professional who loves to travel, locum tenens work can provide outlets to see the world while earning a competitive income. The best part is that you have the option to choose where and when you'd like to work. For example, if big cities appeal to you, you may opt to take locum tenens assignments only in urban areas. Depending on your travel aspirations, you can essentially customize your locum tenens career around your interests.  
Explore different medical specialties. 
As an emerging medical professional, the opportunity to gain exposure to a variety of medical specialties and concentrations can be extremely valuable. With locum tenens jobs, you'll have a chance to learn from many seasoned physicians who can teach you the latest medical practices and procedures. This can be instrumental in helping you determine which area of medicine is most aligned with your goals, skills, and long-term career interests. As you work with a recruiter on your locum tenens search, you'll be able to find assignments that match your preferences.   
Enjoy career flexibility.
If you're still in the process of identifying your ideal career situation, flexibility may be a very important factor as you consider various employment options. Working in a locum tenens capacity can give you the flexibility to interview for full-time positions and network with other employers. Additionally, if you're hoping to expand your knowledge and expertise, you'll also have more free time to engage in professional development opportunities.  
From acquiring new skills to enhancing your resume, there are many appealing reasons to pursue locum tenens employment as a recent graduate. As a locum tenens provider, you can take advantage of the benefits above while you continue shaping your medical career.