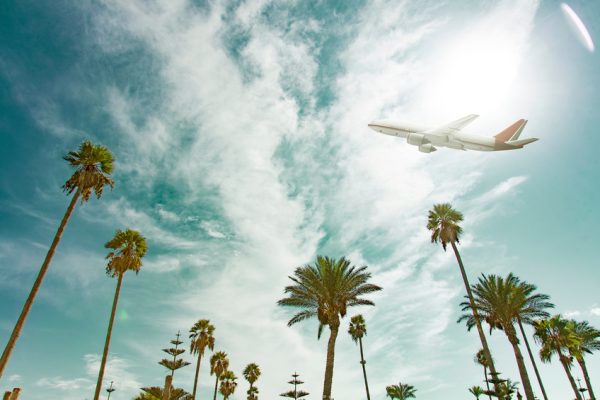 Are you a nurse practitioner looking for new locum tenens destinations? There are many factors involved when considering a locum tenens assignment, including pay, facility setting, housing accommodations, and travel preferences. Depending on what you hope to get out of a locum tenens experience, there are many cities across the U.S. offering highly competitive opportunities for NPs. Here's a round-up of some of the best cities to work as a locum tenens nurse practitioner:
Los Angeles, California
If warm weather and blue skies year-round sounds appealing, you may want to consider locum tenens jobs in sunny Los Angeles. Among the city's many attributes – which include luxury shopping, incredible dining, and world-class beaches, Los Angeles has a growing need for nurse practitioners in all specialties due to hospital shortages related to the pandemic. Most notably, the state of California is expected to grant nurse practitioners "full practice authority" by 2023 to better streamline care and increase cost savings in the healthcare system. This means that in just a couple of short years, there could be an even greater surge in NP locum tenens jobs in California.
New York, New York
Known as the epicenter of the COVID-19 pandemic, New York continues to have a growing need for nurse practitioners at a multitude of facilities. With endless things to do and see, there are many reasons why New York can provide an exhilarating locum tenens experience. NP locum tenens providers have ample opportunities to work in any of New York's five boroughs, including the Bronx and Brooklyn. The U.S. Bureau of Labor Statistics projects that locum tenens positions in New York City will continue to increase over the next few years, with demand highest in the inner city as well as rural areas of the state.   
Philadelphia, Pennsylvania
Philadelphia, just like Los Angeles and New York, also continues to experience growing demand for healthcare providers. There are many options for nurse practitioners in all areas of medicine, especially primary care, as the state of Pennsylvania aims to maintain current primary care rates due to an aging population and reduced capacity from the pandemic. In addition to competitive pay, there are many benefits to working in Philadelphia. From world-renowned historical attractions to breathtaking city sights, the city offers a boundless array of things to do!
As you consider locum tenens assignments for 2022, keeping these top cities in mind will help you plan for an exciting and prosperous year both personally and professionally.
Ready to start exploring locum tenens opportunities across the U.S?
Get in touch and learn how MPLT Healthcare can assist with your job search.