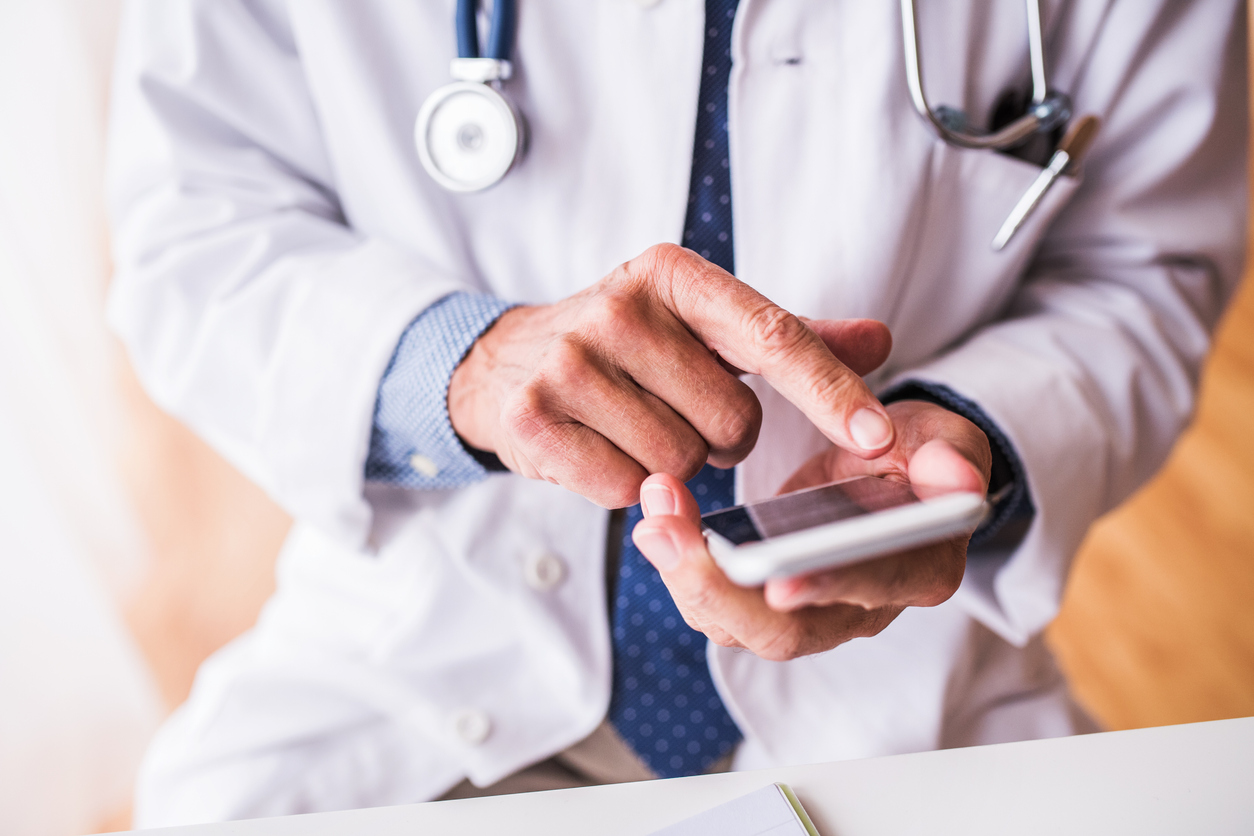 As the COVID-19 crisis continues to evolve at healthcare facilities across the country, many licensing requirements and practice laws for medical professionals are being changed to accommodate cities and regions most in need of staffing support. With multiple measures being taken to increase hospital staffing, several states have adjusted licensing requirements and lifted restrictions across state lines for all types of medical personnel.
Here's a breakdown of
licensing changes
for some of the COVID-19 hotspots throughout the country: 
New York
.
Medical professionals – including physicians, nurses, nurse practitioners, physicians and physician assistants - who are licensed and in current good standing in other states are permitted to work in New York State without a license without receiving any penalty. New York State Governor Cuomo has also issued an executive order suspending "supervision and collaboration" requirements during the crisis. Furthermore, all medical professionals applying for positions in New York State hospitals can bypass rigorous screening processes if they already hold credentials to work at a hospital in another state.  
New Jersey
.
As one of the hardest-hit states, New Jersey has waived a multitude of licensing requirements for medical professionals seeking employment during the COVID-19 crisis. Physicians, nurse practitioners and other vital medical personnel licensed in other jurisdictions are able to become licensed in New Jersey without having to undergo standard regulatory procedures. In addition to patient care in hospitals, these personnel are permitted to deliver telemedicine and telehealth services to New Jersey residents during the pandemic.  
California
.
California has declared that all out-of-state medical personnel licensed who have chosen to seek employment in the state to assist in COVID-19 efforts will be permitted to provide services during the span of the crisis. The state has also waived compulsory medical examination (CME) and other examination requirements for renewal of licenses that are set to expire by June 30, 2020, allowing physicians and other licensees up to six months after the state of emergency declaration is lifted to fulfill renewal requirements.  
To stay fully informed of changing licensing requirements, it's best to check with your recruiter to discuss the most current regulations during the COVID-19 public health emergency.