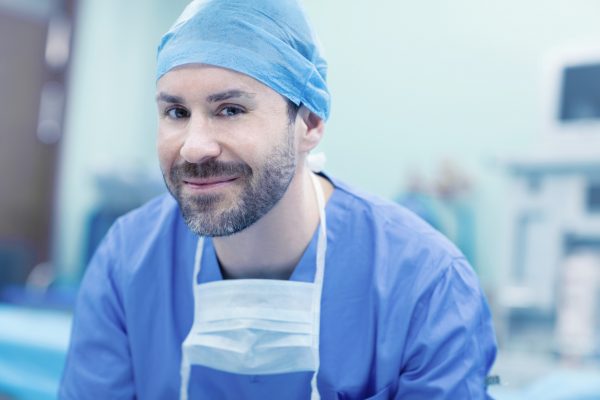 Are you looking to get into a locum tenens work, but unsure where to start? Utilizing the services of a trusted locum tenens staffing agency can be instrumental as you navigate locum tenens jobs and determine what options are best suited for you both personally and professionally. There are many benefits of working with an experienced partner like MPLT Healthcare to ensure that you get the most out of your locum tenens assignments.
Here are some of the reasons to enlist MPLT as your locum tenens career partner:
Freedom and Flexibility
If you're craving more freedom in your work, working with a tenured company like MPLT Healthcare can help you achieve it. When you work with one of our highly specialized recruiters, you'll learn about different types of locum tenens jobs that will afford you a better work-life balance and you will have the flexibility to choose the types of assignments that appeal most to you. From short-term assignments close to home to longer-term assignments out of town, our recruiting team will expose you to a multitude of locum opportunities. You'll also have the ability to choose how often you'd like to work, such as taking on locum tenens assignments year-round or on a seasonal or quarterly basis as you prefer.
Premium Pay Rates
As a locum tenens provider with MPLT Healthcare, your benefits include the ability to earn top dollar with premium pay rates, weekly pay with direct deposit, and prepaid travel, transportation and accommodations. The locum life is often very attractive to medical professionals who are seeking the opportunity to travel across the country while still earning a competitive income, in addition to the flexibility that comes with locum tenens work. Whether you're a recent medical graduate, someone looking for a change of pace, or a semi-retired provider, taking the opportunity to have exciting travel experiences while enjoying a rewarding locum tenens career can be life-changing.
Customized Assistance
There's no denying that finding the right assignments on your own can be overwhelming. At MPLT Healthcare, our experienced recruiters are available to assist with every stage of the locum tenens assignment process, from the initial job search all the way through the end of each contract term. You will receive one-on-one attention and 24-hour access to your personal MPLT Healthcare team member who will be available to assist with every aspect of the locum tenens process, including but not limited to:
Finding the best assignments for your qualifications and interests.

 

Helping you complete and submit applications.

 

Assisting with updating your CV and other application materials. 

 

Assisting with credentialing and facility paperwork. 

 

Arranging travel and lodging accommodations. 

 

Serving as an on-demand resource throughout your assignments. 

 
Ready to Get Started?
As outlined above, there are many valuable benefits of working with MPLT Healthcare during your locum tenens journey. Taking advantage of the resources and guidance offered by MPLT's experienced recruiters will help you successfully launch a rewarding locum tenens career. If you're ready to learn more, get in touch today so our team can answer your questions and help you begin enjoying the locum life.