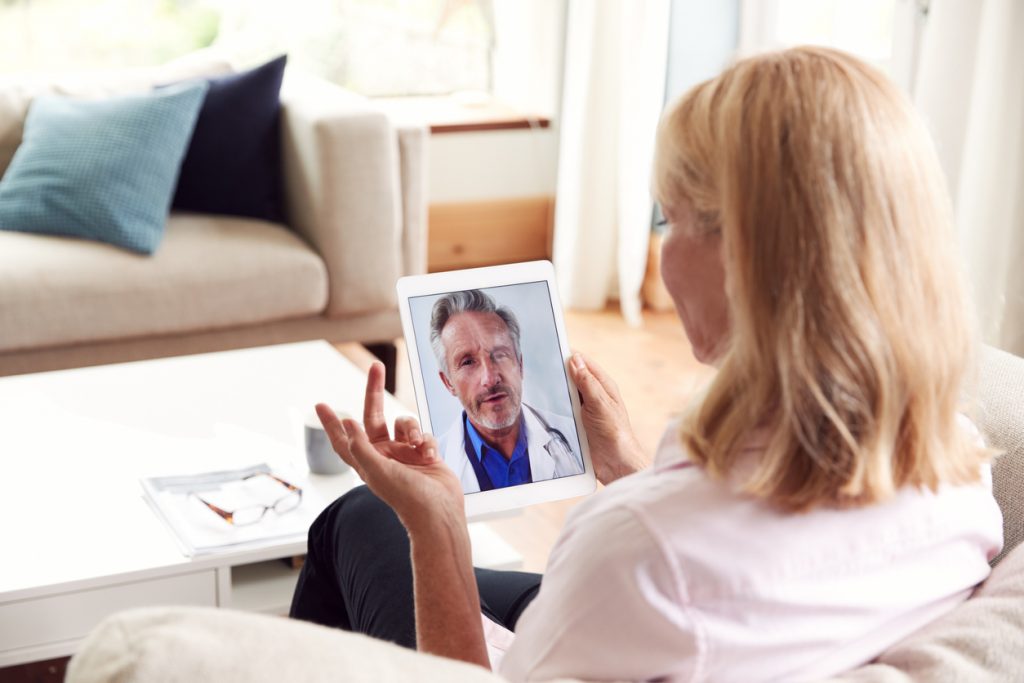 Are you a interested in expanding your telemedicine program this year? Telemedicine is quickly becoming a mainstream form of practice for many healthcare professionals and facilities. Here are some things to keep in mind as telemedicine continues to become more mainstream as the pandemic continues in 2021:
Technical applications. The technical execution of telemedicine will be a top priority as privacy and HIPAA regulations remain paramount. Physicians must be careful about the technologies they use to implement telemedicine so that patients feel comfortable discussing their medical concerns in a virtual format. Ensuring systems are fully secure and reliable, and that you have a proper space from which to take these calls are important first steps to successfully delivering patient care through telehealth.
Reimbursement and billing. Since the pandemic began, there have been several policy changes pertaining to Medicare and Medicaid telehealth coverage. It's the responsibility of physician offices and facilities to keep track of these changes with regard to eligible services, cost-sharing and licensing. During a public health emergency like the COVID-19 pandemic, most providers have been able to bill Medicare and Medicaid for telehealth services. If you provide telehealth services through a locum tenens position, then these details will be worked out prior to your assignment based on the latest changes outlined by the relevant state and federal agencies.
Comprehensive training. In addition to physicians utilizing telehealth to care for patients, other healthcare staff must be able to effectively navigate these platforms as needed. For a successful telehealth implementation, comprehensive training must be provided to all relevant staff at  facilities regarding policies, practices, protocols and referral processes for the proper delivery of telehealth services. Implementing a standard training program will ensure that all staff have the knowledge they need to deliver the best patient experience while maintaining privacy standards.
As telemedicine grows in popularity, practices and facilities that plan to implement telehealth options must stay consistently informed and educated about the changes above, especially regarding new federal and state regulations. By keeping up with the body of knowledge associated with these factors, your facility can be well prepared to offer telemedicine in the most effective and ethical way for patients in 2021.
Do you need help with your telemedicine program?
Get in touch with our team today so we can help you find the right providers for your telehealth needs.