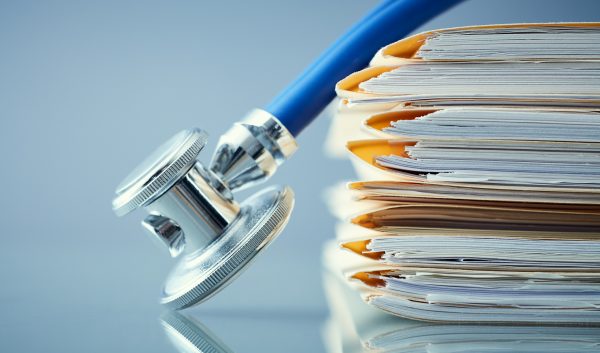 The Interstate Medical Licensure Compact (IMLC) has many benefits for healthcare providers, but what benefits does it offer to healthcare facilities such as hospitals and clinics? There are many advantages to utilizing physicians who have qualified for interstate compact licensure, and these can be very helpful to facilities and health systems that need to have coverage available for a variety of situations.
Here are a few of the ways the IMLC benefits hospitals, clinics, and other facilities:
Portability
One of the top benefits of the IMLC is that it is incredibly useful for healthcare systems that cross state lines. If you have a need in a different state that is part of the Compact, it is a much simpler process to transfer an IMLC licensed physician to that facility. Many rural facilities have also been taking advantage of interstate compact licensure for similar reasons. When it is difficult to find a physician for a rural system, physicians with IMLC licenses can easily fill in at different facilities on a temporary basis so patients can continue to receive care and the facility can continue to generate revenue.
The IMLC also makes it easier to find physicians for emergency coverage as well. When a provider is needed on short notice, coverage is more easily available thanks to licensure fast tracking, which our team can help with.
Flexibility
In addition to the portability interstate compact licensure offer for physicians to go to physical locations, it also provides flexible solutions such as allowing physicians to perform telehealth visits across state lines. This versatile service can be a huge help for rural facilities, for example, as it allows patients to be seen even if it is difficult to get them onsite, or if the physician cannot be at that particular facility all the time. Expanding coverage via telehealth has become a more popular option after the coronavirus struck during 2020, and many facilities have continued to take advantage of this technology to ensure continuation of patient care and the associated revenue streams.
Trust
Another advantage of the IMLC is that the process ensures that licensed providers are trusted physicians with clean backgrounds. In order to qualify for the license, each provider must undergo a rigorous background screening including: proof that they attended an accredited medical school recognized by the IMLCC, completed qualifying medical licensing exams, be board certified, have no history of disciplinary actions on any medical license, have no criminal history, and not be under investigation.
Cost Savings
When you work with MPLT Healthcare to get coverage for your facility, we will pay for IMLC licensing for physicians eligible under our program. This is significant because the application includes a $700 non-refundable fee with additional costs for member state licenses. Your facility can avoid those costs by utilizing MPLT Healthcare's services, which take care of the fees for eligible physicians. We can also assist with expedited licensure for emergency coverage needs. Be sure to speak with our team to learn more about how we can cut costs for your facility.
Ready to get started?
MPLT Healthcare is ready to assist with your coverage needs. Get in touch with us today so we can help with IMLC licensing so you can have physicians ready to work in multiple locations more quickly and efficiently.