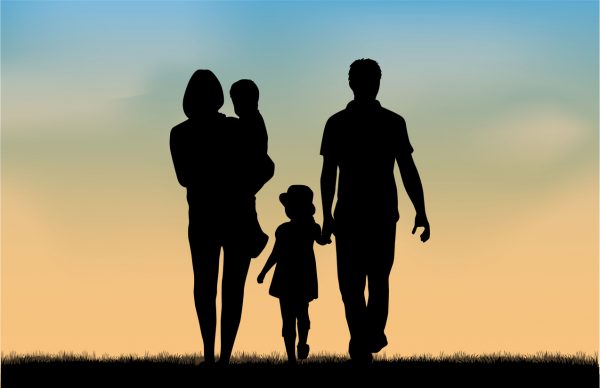 If you're a physician seeking a career shift, you may want to consider locum tenens work – especially if you're ready to have a better work-life balance! Many people don't realize that locum tenens careers are very 'family friendly' for multiple reasons. From improved scheduling flexibility to lucrative pay, locum tenens work can be a great career path for someone with a family. If you're currently juggling a family, career, and more, here are some reasons to consider the locum life:
Flexibility and time management.
As you may know all too well, one of the things busy physicians often crave is more time. Locum tenens work can afford you the ability to better manage your time in a way that benefits you both personally and professionally. With locum tenens jobs, you can schedule assignments around both short-term and long-term family obligations or during seasonal times of the year, such as for summer or holiday vacations. You can also opt to take extended breaks between assignments. The flexibility provided by locum tenens work affords providers the opportunity to create a work schedule on their own terms – ultimately improving their quality of life!
Competitive pay.
If one of your goals is to continue earning a competitive income without compromising family time, a locum tenens career may be the ideal path. Locum tenens assignments are some of the few types of flexible healthcare jobs that offer above-average pay (as well as benefits in some cases). Locum tenens work can provide a financial cushion while you raise your family, allowing you to earn a flexible income based on your own schedule and preferences.
Reduced stress.
Raising a family can be stressful as it is, and having a busy healthcare career on top of that can be even more overwhelming. Locum tenens work can reduce your stress levels by giving you the unique opportunity to design a work schedule that's most beneficial to your personal family needs. In fact, many locum tenens assignments even allow you to bring your whole family along to explore a new location! Whether it's having your mornings off to drop your children at school or bringing the family with you on assignments for summer vacation, a locum tenens career enables you to carve out time for what matters most to you.
Are You Looking to Explore the Locum Life?
Want more time with your family? Looking for a better work-life balance? Get in touch with MPLT Healthcare and start exploring some of our many locum tenens job openings.