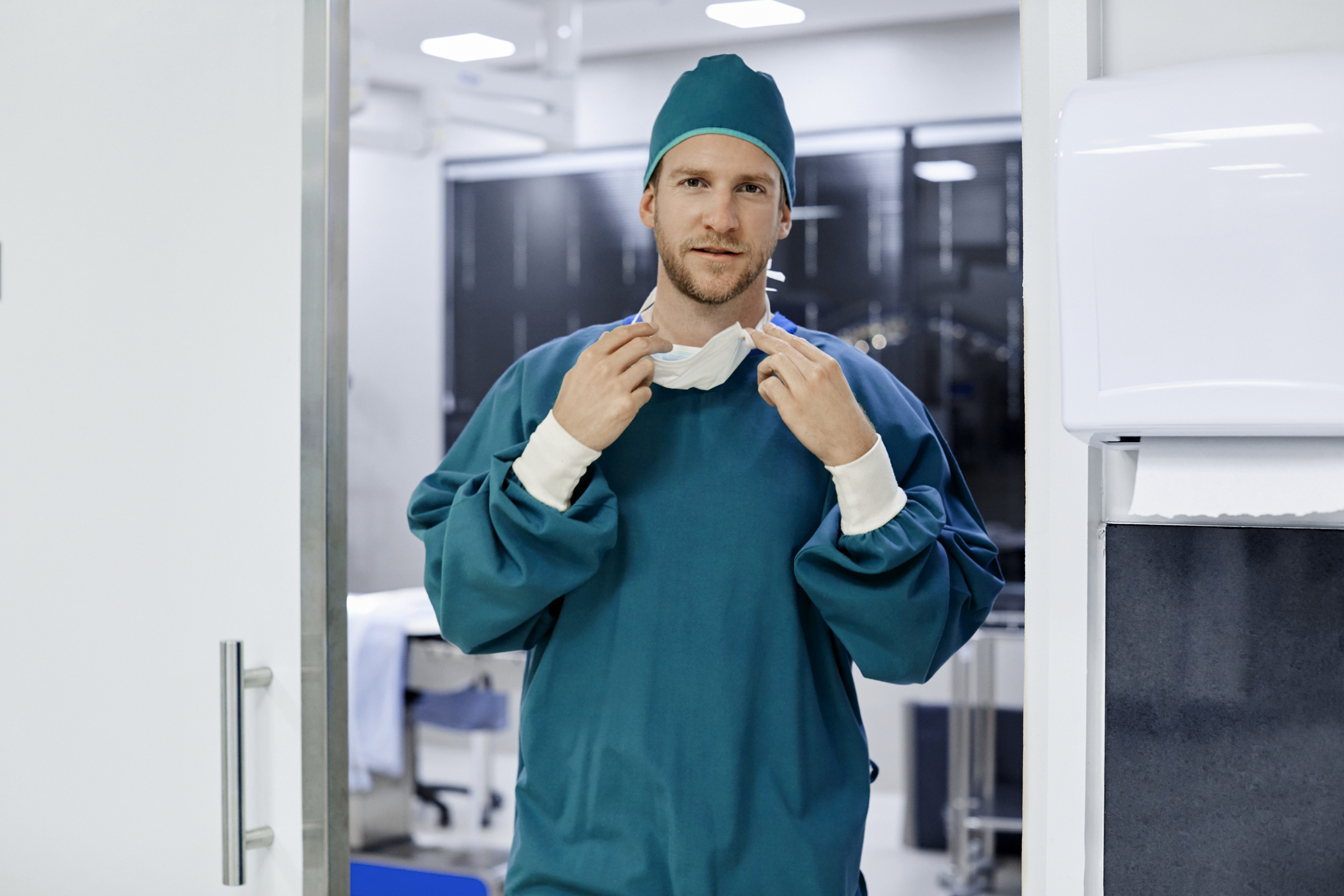 If you're considering locum tenens work, you probably know that one of the major benefits of locum tenens employment is flexibility. However, locum tenens assignments do not necessarily all have the same duration. Depending on a facility's needs and medical specialties, assignments can vary from a couple of short shifts to a year or more. During the current coronavirus situation, locum tenens assignments can vary based on many factors. If you are looking for something specific, get in touch with our team to help you find the type of assignment you want.
Here's what you can expect in terms of the length of locum tenens assignments:
Varying lengths
Because every facility's staffing needs are different, locum tenens assignments can last very different lengths of time. For instance, some facilities need locum tenens providers to fill in when doctors are on vacation, while other facilities need additional staffing during their busiest times of the year, and still others need someone to fill a position that has been open for too long, as just a few examples. There are both longer and shorter opportunities available for locum tenens work, depending on what type of assignments appeal most to you, and of course, you will be able to choose the type of assignments that fit your goals and needs.
Scheduling flexibility
Based on your schedule, you can choose assignments that are as short as a couple weeks or months to ones that last a year or longer. Most physicians select an assignment length that works best with their personal lives, such as planned time off or family commitments. If your ultimate goal is to land a new full-time position, it's best to be as open-minded as possible and use assignments as an opportunity to "test drive" potential employers.
Permanent placements
In some instances, locum tenens assignments can turn into permanent placements. If a facility is open to this type of transition, they may post the job in such a way, so be sure to let your recruiter know if you are interested in this possibility. Locum tenens physicians who exhibit top notch performance and a great culture fit during their assignments are sometimes asked by facilities to transition into a full-time position even if the original role was a locums one. If you find that the permanent role is something of interest to you, you'll need to work on a contract with the facility that states your position's new terms after your initial locum tenens assignment is complete.
Understanding the nature of locum tenens work is important as you decide which types of assignments are best suited for your lifestyle and interests. As you explore your options, get ready to expand your horizons and expose yourself to new career possibilities!