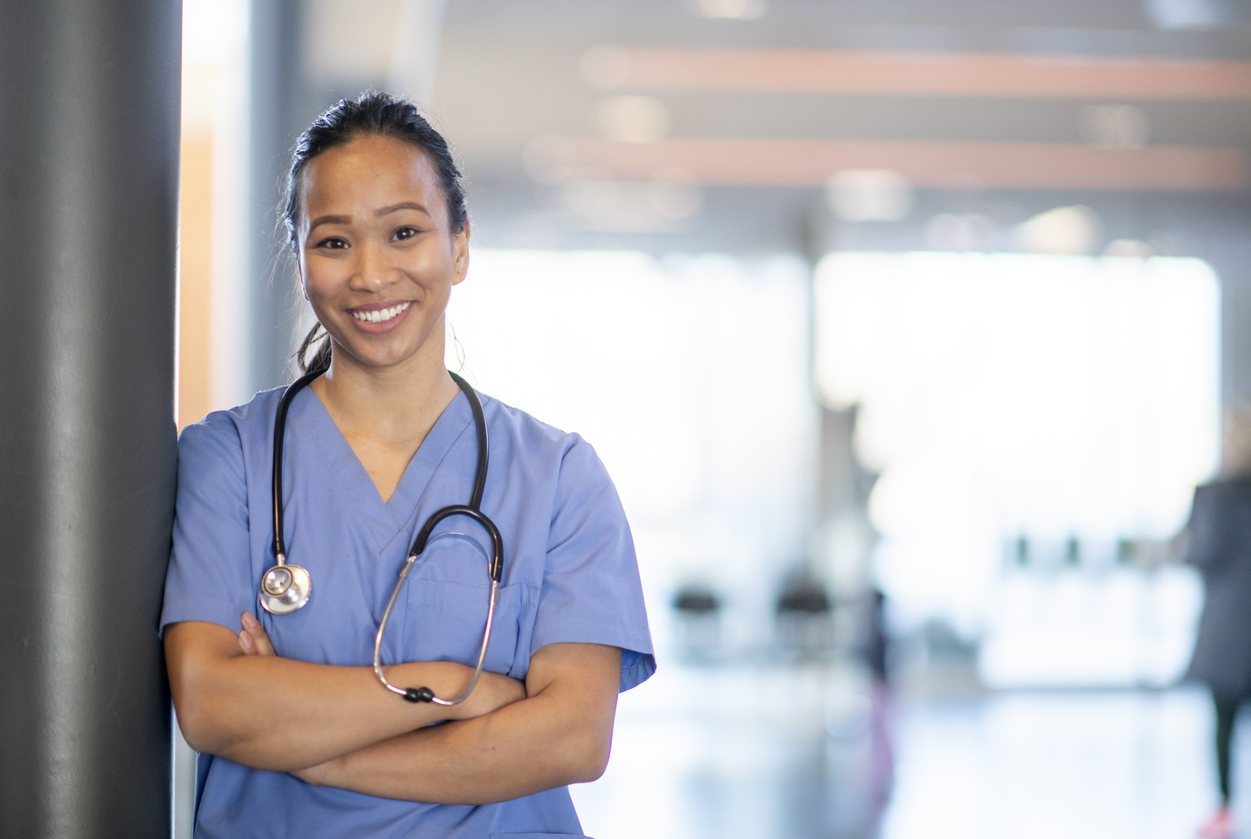 Are you struggling to figure out your career path as a healthcare professional? If you're still searching for your dream job, locum tenens work can be a great place to start. Locum tenens assignments can help you explore different options and gain exposure to a variety of medical settings, serving as a transformative professional experience for any healthcare professional. Here are some of the main reasons to take on locum tenens assignments in pursuit of your dream job:
"Test drive" different options
Because of the short-term nature of locum tenens assignments, you'll have an opportunity to "test drive" many types of healthcare settings and locations before committing to a full-time position. Getting the experience of various medical specialties, practice styles and patient populations can be instrumental in helping you decide what type of healthcare environment is most suitable to your interests, skills and area of expertise.   
Earn a competitive income
If you're still in the process of exploring full-time job options, locum tenens assignments can afford you a competitive income while you apply for permanent positions. Many recent medical school graduates find that earning premium pay through locum tenens work helps them pay off student loans and maintain a decent standard of living as they seek full-time opportunities. Having a financial cushion as you figure out what type of full-time position that you're best suited for can take much of the stress out of the job application process.
Professional development
With locum tenens assignments, you'll have a chance to learn from potentially dozens of mentors – including managers and colleagues – who can show you new ways of practicing medicine and teach you a lot of practical knowledge. This can be a powerful way to acquire new skills and grow your areas of expertise, expanding your qualifications and making you a more marketable medical professional. These learning experiences can be instrumental as you seek a rewarding full-time position in the healthcare field.
As you can see, there are many benefits of working in a locum tenens capacity as you consider what to do full-time. Some providers even choose to make locum tenens work their main pursuit because of the flexibility and great pay. From learning opportunities to a competitive income, there's no better option than locum tenens work as you start your career!