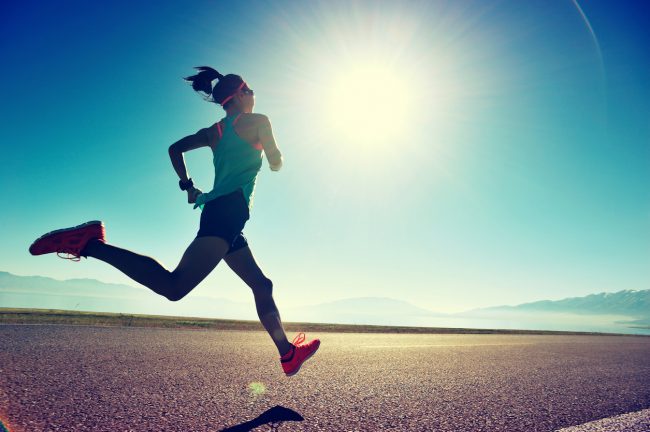 As a locum tenens provider, constantly being on the road may take a toll on your physical and mental health. The most successful locum tenens providers make time for themselves outside of work, focusing on ways to stay active and release stress. Even during the busiest of locum tenens assignments, remaining committed to your physical and mental health is essential to your wellbeing. Here are some tips for staying fit throughout your locum tenens career:
Establish a fitness routine.
One of the most critical ways to maintain your physical and mental health is to establish a daily fitness routine based around your locum tenens schedule. Whether you prefer a morning workout at home or an evening class at the gym, finding time to physically move your body can keep you physically strong and healthy, all while helping you to achieve an even healthier mindset. Even if it's just for 20 minutes a day, making a point to stick with a routine that's realistic for your locum tenens schedule will allow you to exert any excess energy and decompress from your workday.
Explore new activities.
Living in a new city or town can be an ideal time to embark on a new physical activity or hobby. For instance, if you're on a locum tenens assignment in a beach town, consider trying a new water sport such as surfing or kayaking. Or, if your locum tenens role is located in a colder climate, you may want to try skiing or snowboarding. Exploring different exercise activities in your area can be a fun way not only to stay fit, but also to learn something new and exciting. You may even make some great new friends along the way!
Make nutrition a priority.
Nutrition is a major part of staying healthy, especially if you work erratic locum tenens shifts. Taking time to prepare meals and make wise food choices will boost your immunity and give you more energy to perform your locum tenens job to the best of your abilities. If you struggle with making nutritious choices, consider signing up for a meal prep service or get in touch with a health coach who can help you to maintain a healthier diet.
A commitment to staying fit – no matter how difficult it may be – will always play a role in your personal and professional success as a locum tenens provider. Being mindful of your health will enable you to feel your best so that you can reach your greatest potential at work and beyond!
Ready to Live the Locum Life?
Ready to enjoy the locum life? Get in touch with our team to learn how MPLT Healthcare can help you find incredible locum tenens openings that match your qualifications!