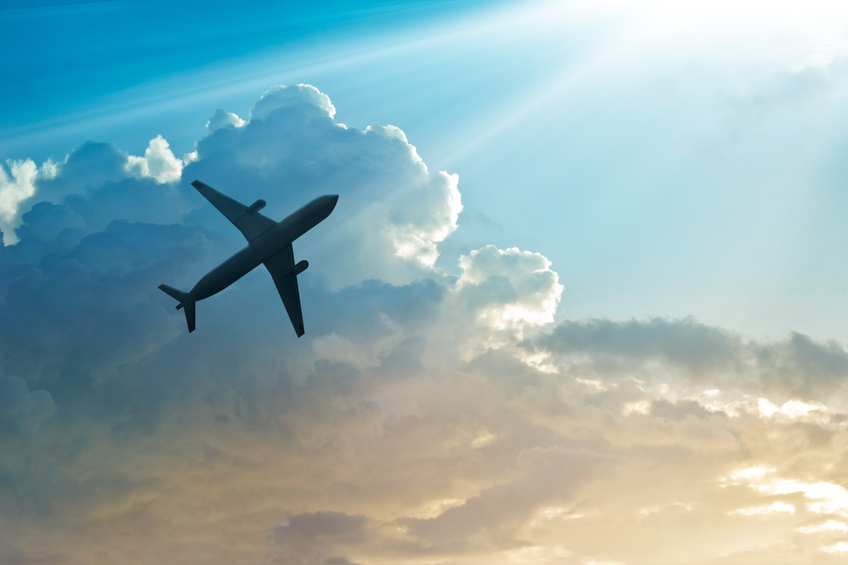 Traveling is par for the course in locum tenens work, so knowing how to make it easy and enjoyable is important. Check out these travel tips and tricks to make you a travel pro.
Be an Airport Expert
Stay connected with your airline by following their social media accounts. This will keep you up to date with the latest news on delays and other happenings that could affect your travel plans. Many airlines also encourage reaching out to them through social media for assistance if you encounter issues with your travel.
In addition to following their social accounts, most major airlines offer phone apps that include a wide variety of features including a virtual ticket instead of a paper one, information about delays and gate changes, and a quick way to contact support if you need to make changes to your flight reservation. Sign up for their perks programs to acquire added benefits as well. You can keep tabs on what you've earned through the airline app.
You've probably heard this plenty of times by now, but it bears repeating: TSA Precheck is a great timesaver. Not only do you get to go through what is often a much shorter security line at participating locations, but you do not need to remove your shoes or take electronics and liquids out of your carryon bag. The added convenience costs only $85 for 5 years.
The My TSA website is a hidden gem that allows you to check wait times and for security checkpoints and other important information about airports. Sometimes going to a different checkpoint can mean a much shorter line.
Pack Like a Pro
If you are traveling for a short-term assignment, it's essential to pack light and make the most of what you are bringing. Here is a quick list of tips for more efficient packing:
Be sure to put liquids in a plastic bag in case of leakage if you check your bag
Get electronic versions of reference books so you can access them on a phone or tablet
Keep medications and important documents with you and not in your checked bag
Luggage with "spinner" wheels can make be much easier to use
Pack a multi-charging USB instead of bringing several different chargers
Put a dryer sheet in the bottom of your suitcase to keep things smelling fresh
Remember the TSA 3-1-1 liquids rule for carry-on luggage
Roll your clothes to minimize the amount of space they take up
Scan important documents so you have access to them on your phone
Use a shower cap to cover your shoes
Enjoy Traveling
When you're on assignment in a new place, be sure to take advantage of the chance to explore the local sights and attractions. One of the most enjoyable parts of traveling is getting to enjoy the local scene, try new foods, and meet new people, so don't miss out!
Since you will be staying in hotels across the country, be sure to sign up for their rewards programs so you can take advantage of upgrades, special point deals and other program perks. Some airlines also have cross-benefits with hotels, so always keep an eye out for rewards.
Some hotels have begun to offer programs allowing guests to rent exercise clothing. This convenience makes it easier to stay fit while traveling with the added bonus of not having to worry about packing exercise gear.