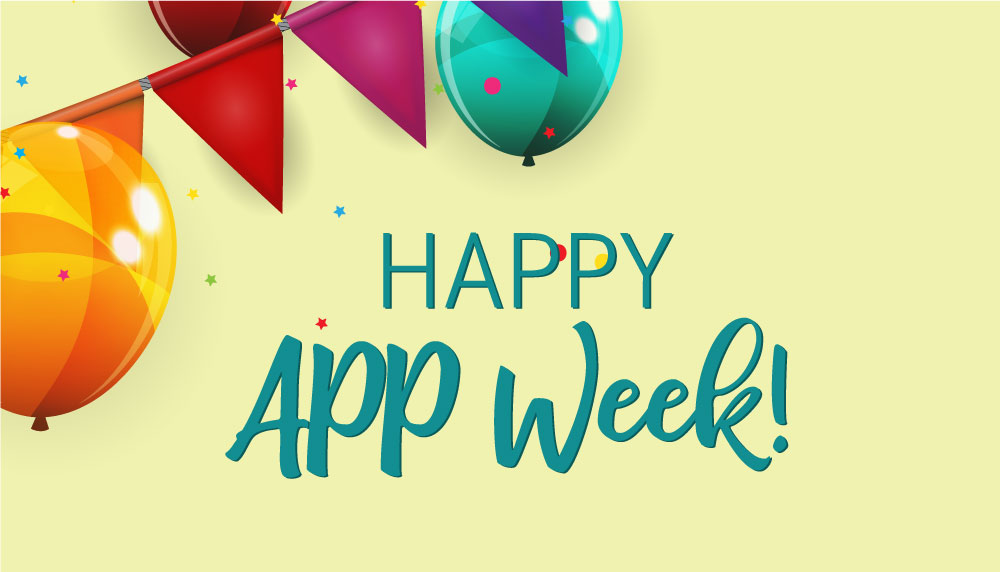 Boca Raton, Fla. (October 11, 2021) – MPLT Healthcare is taking part in the inaugural National Advanced Practice Provider (APP) Week organized by various APP organizations across the country. This celebration recognizes the important contributions of advanced practice providers including physician assistants, nurse practitioners, certified registered nurse anesthetists, clinical nurse specialists, and certified nurse-midwives.
Liz Hale, President of MPLT Healthcare, commented, "The entire MPLT Healthcare family wishes advanced practice providers everywhere a happy National Advanced Practice Provider Week. We truly appreciate the enormous impact these providers have on patient care and we recognize the crucial work they do. The last few years have been especially hard on everyone in the healthcare industry. That's why we want to acknowledge how important advanced practice providers have been in helping the industry respond during the pandemic and beyond. We are thankful for the impact advanced practice providers have on patients each day and we are grateful that there is now a week set aside to celebrate them. Thank you for all you do to help our clients care for their patients and the communities that they serve."
For more information about National Advanced Practice Provider (APP) Week and the related events, please visit nationalappweek.com.
About MPLT Healthcare
With years of healthcare and physician staffing experience, MPLT Healthcare has the knowledge, resources and proven industry commitment to help facilities meet the increasing demands of today's rapidly changing healthcare landscape. We specialize in placing highly qualified physicians and advanced practice clinicians in locum, locum-to-perm and direct hire staff positions. With a culture of excellence, we will always be people helping people as we strive to earn the long-term loyalty of our clients, providers and employees. For more information, please visit mplthealthcare.com.