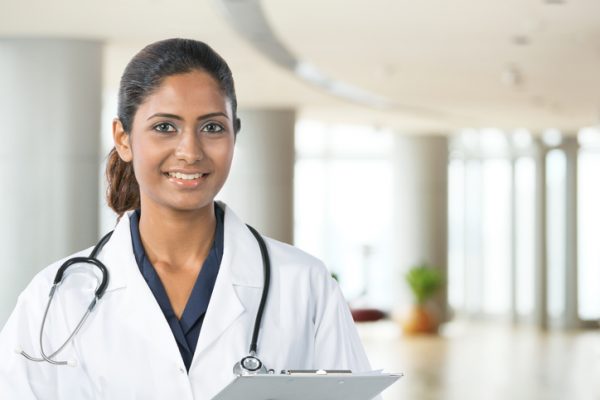 Are you excited to launch your locum tenens career this year? As you hit the ground running, you'll see there are many underrated benefits of becoming a locum tenens provider that can be life-changing in many ways! Locum tenens employment is multifaceted by nature and can be a breath of fresh air, especially if you're ready for greater flexibility and better work-life balance. Here are some of the many perks of locum tenens work you can look forward to:
Prepaid travel and accommodations
Who doesn't want to get paid to travel? Locum tenens employment offers the rare chance to get paid while visiting new parts of the country, as you'll have lodging, transportation expenses, and accommodations paid for by the employer. This makes travel easier for providers wanting to expand their travel pursuits while still earning a paycheck. From large cities to rural areas, there are endless options for new travel adventures without stunting your career growth.
Diverse work experience
If you welcome variety in your career, locum tenens work can provide just that! With locum tenens assignments, you'll have the unique opportunity to work in different healthcare settings and learn directly from professionals in many medical specialties. Locum tenens assignments can expose you to various areas of healthcare at facilities across the U.S., ultimately increasing your marketability in the field and enhancing your credentials.
Network-building
For providers who are still exploring career options, locum tenens can provide invaluable opportunities to connect with medical professionals in different areas of healthcare. In addition to mentorship, assignments allow providers to grow their professional networks and acquire new clinical references which can be instrumental for future employment. The ability to grow your network through this form of employment is one of the most impactful ways to accelerate your career and gain more access to more advanced positions.
In addition to the perks above, there are other numerous reasons to pursue locum tenens jobs, such as job security with the field growing at an exponential rate. Taking advantage of all the perks offered by a locum tenens career can help you achieve greater professional success while elevating your lifestyle.