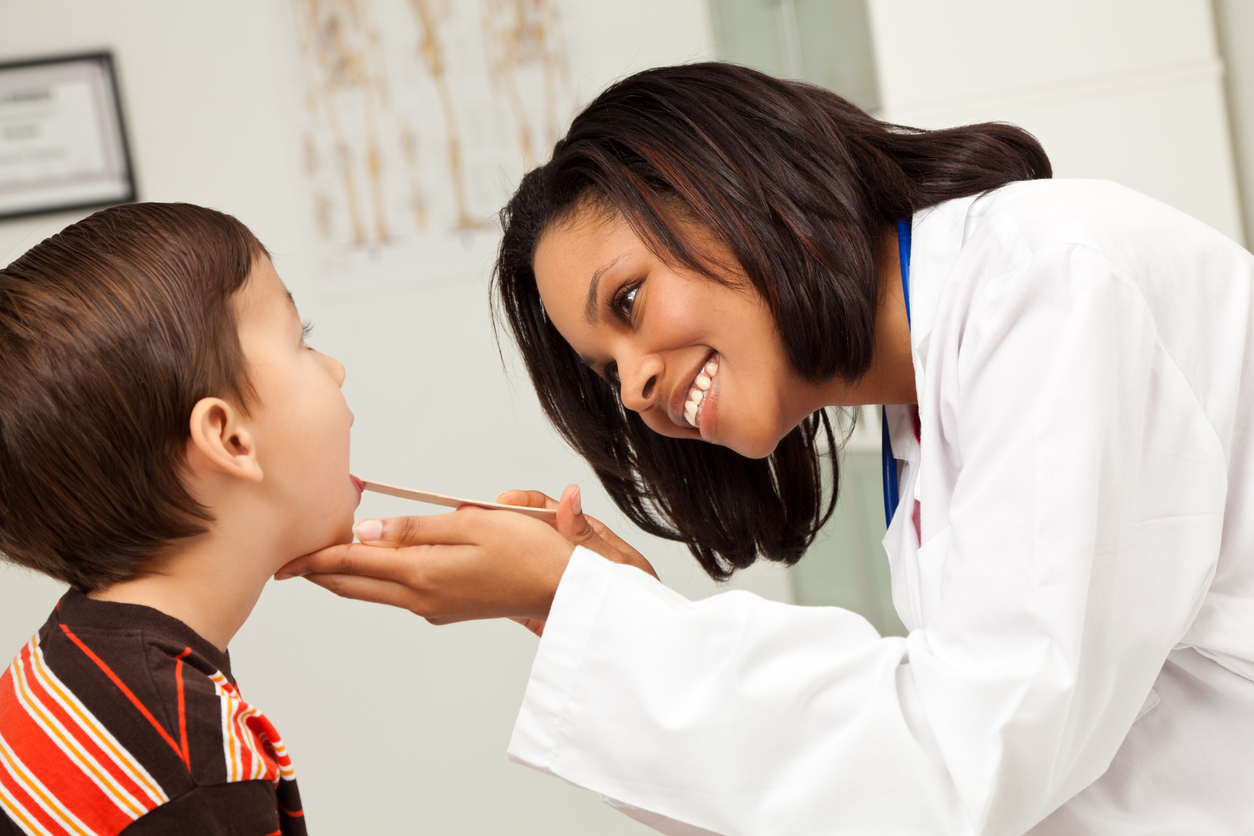 Are you planning to establish a pediatric practice at your facility, but aren't sure where to start? The process of getting a pediatric practice off the ground can certainly be overwhelming, requiring a significant investment of time and resources to make sure things are done right. If you're in the initial planning stages of this process, here are some of the most important steps for ensuring a successful launch:
Hire the right physicians
With any pediatric practice, there are inherently some unique challenges that come along with caring for children and infants with a variety of medical issues. Working with children certainly requires a different bedside manner than caring for adult patients. When hiring pediatric physicians for your facility, it's best to closely evaluate candidates for both their expertise and soft skills, including their emotional intelligence; ability to communicate with children; and overall demeanor. They should also have a high level of patience for coping with children and handling parents' concerns. All these characteristics combined can set apart a superior pediatric physician from an average one and ultimately help to attract more patients to your practice.
Get equipped with pediatric supplies
A pediatric practice requires an entirely different set of supplies and equipment to cater to the medical needs of children. With any pediatric practice, it's critical to fully equip your facility with a range of products and supplies, such as pediatric orthotics; mobility aids; speech therapy tools; and pediatric straps, pads, and positioners that are safe against children's skin. To make the environment as kid-friendly as possible, you may order kid-friendly scrubs and garments, as well as choose supplies with children's patterns and designs.
Design a child-friendly waiting room
An engaging and interactive waiting room is one of the most important things you can have when starting your pediatric practice. With sick kids and impatient parents, you'll want to design a fun space that gives children things to do, such as read, draw or engage in creative play. Above all, your waiting area should be easy to clean and sanitize. This means all toys and play items should be easy to disinfect (i.e., you'll want to avoid stuffed animals and stick with dishwasher safe toys), as well as take precaution to remove toys and books from the waiting rooms during flu season to avoid the spreading of harmful germs.
Starting a pediatric practice can be incredibly rewarding. With the right planning and preparation, following the tips above will get you ready to launch your pediatric practice in no time.