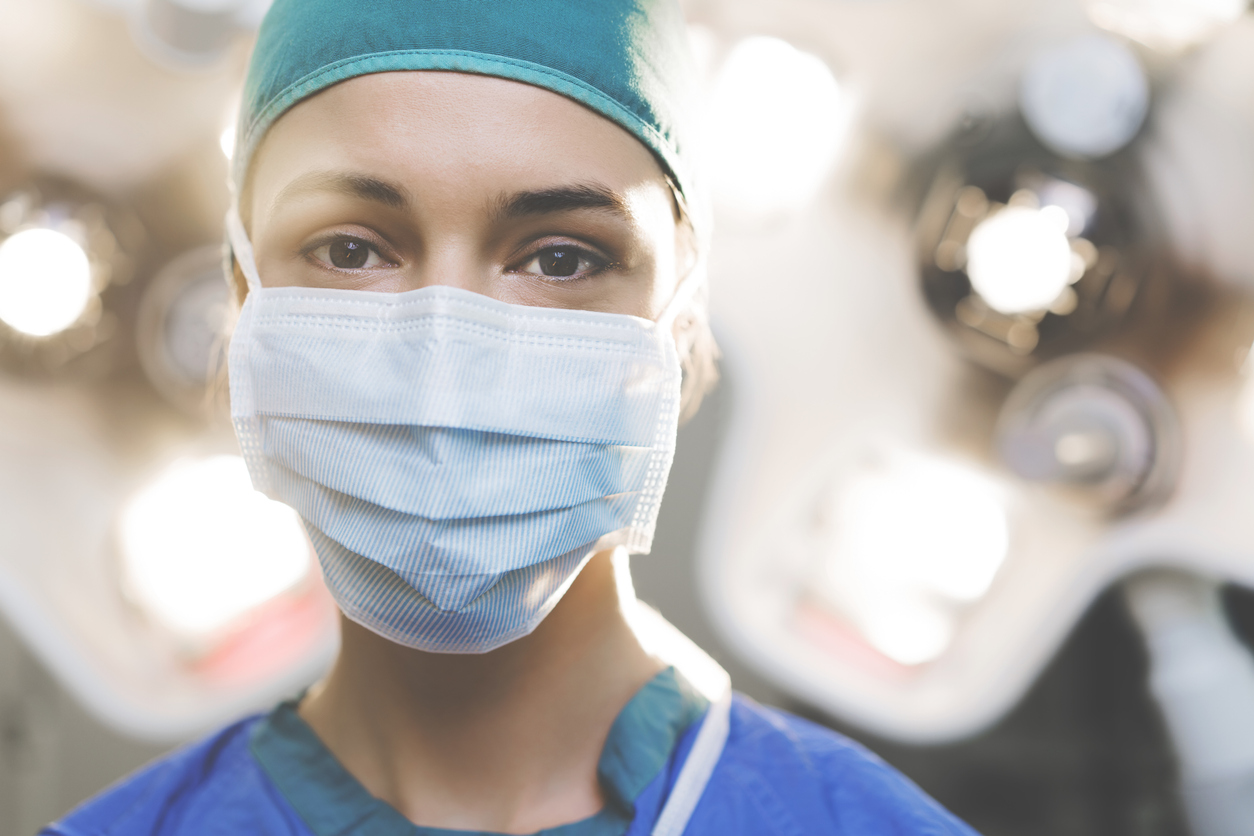 With COVID-19's significant effect on respiratory health and the oncoming flu season, medical facilities across the country must be well equipped with a reliable pulmonary critical care team to handle an influx of patients at any given time. As stated by the American Lung Association, COVID-19 is classified as a lung disease that can cause mild to severe symptoms. Due to the vast impact on patient health that these diseases pose, pulmonary care physicians must be adaptable and prepared to handle a wide range of cases. Here are some of the factors involved in maintaining a top-of-the-line pulmonary care team:
Here are some
of the factors involved in maintaining a top-of-the-line pulmonary care team: 
Telemedicine
 visits
.
With the combination of flu season and a projected COVID-19 spike in the coming months, it's never been more important for facilities to offer telemedicine assistance. Because virtual appointments reduce the potential risk of exposure to the virus, offering telemedicine will become paramount in screening for and treating pulmonary-related conditions that may or may not be linked to COVID-19. Depending on each patient's specific set of symptoms, your practice can determine if a telemedicine visit is the best fit.  
Adequate
 staffing
.
In bracing for a second wave of COVID-19 cases alongside the arrival of flu season, facilities of all sizes should partner with a trusted healthcare recruiting firm to ensure proper staffing of their pulmonary critical care units. With many COVID-19 patients experiencing serious lung issues, these physicians will be needed around the clock to treat a wide range of symptoms affecting the respiratory system. Bringing pulmonary care locum tenens providers on board can be an effective way to support permanent staff while keeping up with the increasing patient caseload.
Ongoing training and education.
As more research continues to reveal findings on COVID-19, pulmonary care physicians must stay fully informed and educated about the latest developments of the disease in terms of diagnosis, treatment and prognosis. Facilities that offer virtual trainings and other professional development opportunities will be able to better navigate patient outcomes throughout the remainder of the pandemic.
It's fair to say that pulmonary care physicians play a major role in the care of COVID-19 and flu patients with a wide range of respiratory conditions that can determine the course of their treatments. With the right medical team in place, facilities can deliver the most optimal pulmonary care for patients during this time of crisis.