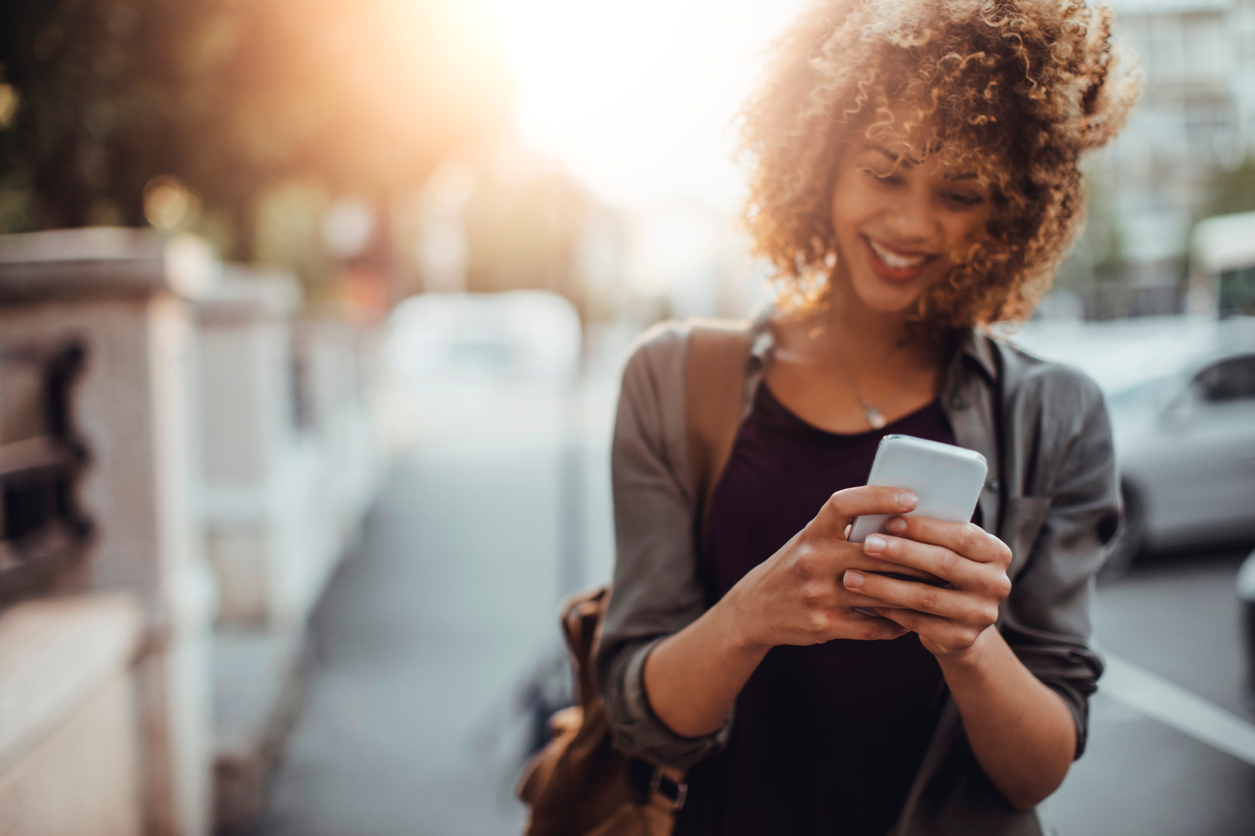 Though traveling for locum tenens assignments can be an exhilarating experience, it's easy to miss family and friends while on the road. Fortunately for the locum tenens professionals of today, there are many ways to stay connected with loved ones during assignments away from home. You can combat feelings of homesickness by taking these tips into consideration on your next assignment:
Utilize technology. With so many tech devices and online networking sites now available, it's never been easier for locum tenens physicians to stay in engaged with others on a regular basis. Make a point to stay active on social media sites like Facebook, Instagram and Twitter, and use these tools to socialize and stay updated on the latest happenings back home. Also, consider scheduling FaceTime or Skype chats with your closest family and friends, so you have time to catch up and talk in real time.
Invite loved ones to visit you. Even though you'll be working throughout your assignment, you'll still have some time off to relax. Why not invite a close friend or family member to come visit you for a long weekend? Not only will this feel like a mini vacation, you'll enjoy quality time exploring your new surroundings with someone special to you. Whether it's sightseeing or attending a sporting event or concert, you'll create memories during your travel assignment that will last a lifetime.
Plan assignments where family and friends live. One of the best parts about locum tenens assignments is you can choose where you'd like to work. As you plan, consider taking assignments near family or friends who live out of town. Having at least one personal connection in a new city can be helpful, serving as a great support system as you navigate a new city. Plus, you'll be able to reconnect with a loved one while still earning a full-time salary. To some locum tenens workers, this may even feel like an extended vacation!
As you can see, being a locum tenens physician does not have to be isolating or lonely! By taking the tips above into consideration, you can shape your work around your lifestyle so you never feel homesick while traveling for extended periods of time.