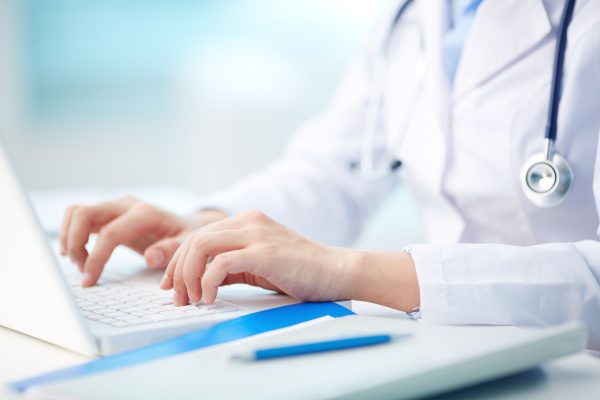 Increased technology adoption in healthcare is dramatically changing the physician role, especially for locum tenens physicians who must adapt to emerging technology models at hospitals and other large facilities. Locum tenens physicians who are tech-savvy and equipped to adapt to the latest tech trends tend to have a competitive advantage in today's locum tenens job market. Here is why technology adoption is so critical for locum tenens physicians:
Greater marketability.
For locum tenens physicians who bring a breadth of technical knowledge to the locum tenens field, there is typically a vaster degree of employment options available for them. This is because many facilities have invested in advanced technologies in recent years to save on costs and better serve the needs of their patients. This includes an understanding of new telehealth platforms, EMR systems, and telemonitoring tools, which are used to share information about patients throughout the course of their care and treatment.
Increased compensation.
Locum tenens physicians with experience and expertise working with a variety of technologies can often command higher pay. These providers are typically more well-versed in operating computer programs and EMR systems which directly impact their performance and ability to deliver efficient and effective patient care. Depending on the level of skill and expertise, clinical background, and other factors, locum tenens physicians can earn premium rates. Being up to date on the latest technology can increase your chances of being selected for the most desirable assignments.
Better onsite support.
Locum tenens providers who are technologically advanced can offer greater support to staff, helping full-time physicians navigate technology issues while better serving the needs of their patients. This can be critical for the proper functioning of many facilities, especially when patient volume is high and full-time providers are overburdened. Locum tenens physicians who have a strong grasp of technology can help prevent burnout among full-time staff, even when patient demands are at their highest.
Locum tenens physicians who embrace and adapt to new technologies generally have more opportunities at many types of facilities, as well as in different areas of healthcare.