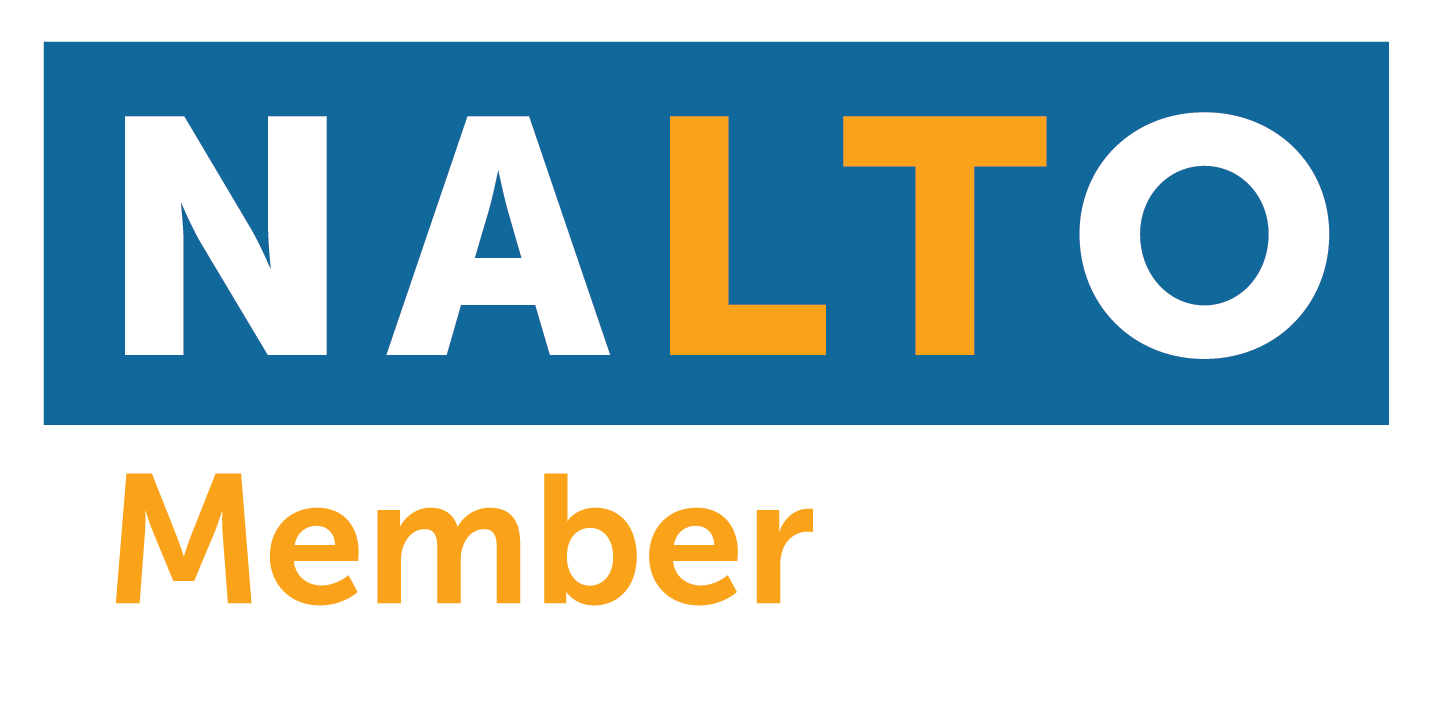 As you explore various locum tenens firms, it's important to look at some specific criteria to determine which firm is best suited for your needs. One of the top things to look at is whether a staffing firm is a member of The National Association of Locum Tenens Organizations – most commonly known as NALTO. No matter where you are in your locum tenens career, here are some of the reasons why you should seek locum tenens firms that belong to NALTO:
Adherence to strong industry standards. When you work with a staffing firm, you want to rest assured your recruiters will work at only the highest level of honesty, integrity and competency in meeting the needs of both their clients and the candidates they place. Staffing firms that are affiliated with NALTO are committed to following a clearly established set of industry standards and code of conduct. These guidelines ensure that all communications and contracts facilitated on behalf of the locum tenens firm protect the best interests of all parties involved – including the locum tenens firm, clients and physicians.
High-quality service. Locum tenens firms that belong to NALTO are very familiar with high standards of service and understand the type of attention their clients and physicians expect. This is because NALTO educates staffing firms through various conventions, webinars and other types of continuing education, ensuring that firms are equipped with the tools and knowledge they need to facilitate effective recruitment for both the healthcare facilities and physicians they serve. By working with a NALTO firm, you're guaranteed to have access to a highly professional and knowledgeable staff who will expose you to a broad variety of assignments.
Experience and expertise. Locums tenens firms that are affiliated with NALTO are continually exposed to the latest industry developments in the locum tenens field. This means they are most qualified to work with physicians in screening and placement. Firms that are knowledgeable about the entire locum tenens process are best positioned to make sure their candidates have all the qualifications they need to succeed in assignments – including the proper licensure, education and credentials. They are also experienced at making sure assignments are planned and coordinated properly, handling logistics for their physicians, such as travel and housing arrangements.
As you can see, using a locum tenens firm that belongs to NALTO will ensure you have the best locum tenens experience throughout the entire recruitment process. Most importantly, you'll be treated with the highest amount of respect and professionalism as you grow your locum tenens career.
Searching for a top-notch staffing firm to grow your locum tenens career?
Get in touch with MPLT Healthcare and experience the high-quality service of our recruitment team!