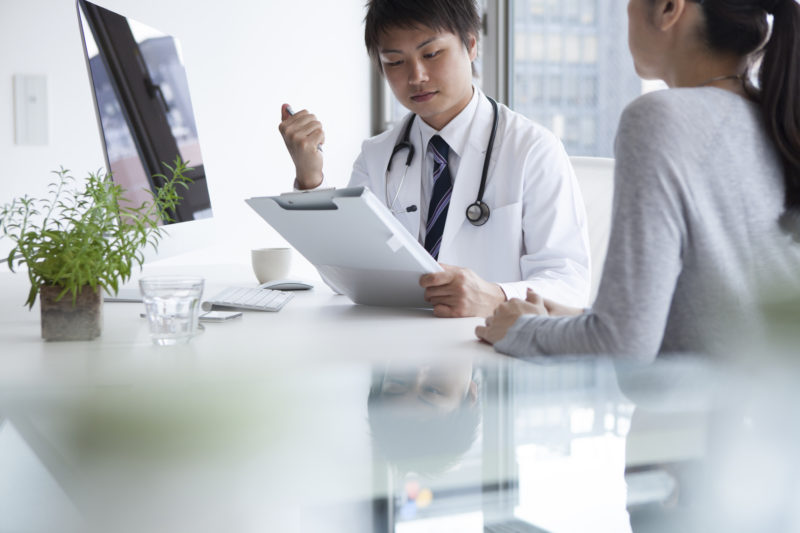 If you've considered expanding your facility or clinic's practice areas by employing locum tenens physicians, there are many reasons why a gastroenterologist can be a great addition to your healthcare team. Gastroenterologists have extensive education and training – from screening and diagnosis to formulating treatment plans and conducting surgeries. Offering this practice area can add significant value to your facility and expand upon your continuum of patient care. Not convinced? Here are just some of the reasons why a gastroenterologist can add value to your team:
Qualified to treat many conditions. One of the most unique attributes of gastroenterologists is their ability to treat a wide range of both rare and common conditions involving the digestive tract, including ulcers, acid reflux, heartburn, irritable bowel syndrome, liver disease and colon cancer, among many others. They are qualified to put together comprehensive treatment plans aimed at resolving or alleviating pain and discomfort associated these conditions. Additionally, gastroenterologists are highly qualified to provide preventative care in the form of nutrition therapy, medications or surgery.
Endoscopic training. As part of their training, gastroenterologists become experts in procedures including upper GI endoscopy as well as colonoscopy. This specialized training qualifies them to use advanced endoscopic techniques and procedures for the diagnosis and treatment of many digestive and gastrointestinal diseases, which is critical for improved detection, evaluation and diagnosis. This makes gastroenterologists extremely qualified to treat patients with many conditions, making them the go-to physicians for digestive and gastrointestinal symptoms.
Research abilities. The in-depth nature of the training and education gastroenterologists go through position them as excellent researchers. The research related to endoscopic procedures, along with interpreting test results, make them highly credible medical experts for developing the most effective treatment plans for digestive diseases. As stated by the American College of Gastroenterology, it's been noted that, "gastroenterologists perform higher quality colonoscopy examinations and comprehensive consultative services when compared to other physicians." This results in early detection of cancer and fewer complications from procedures, enhancing the trajectory of patient care in this arena.
Having a gastroenterologist on your team can greatly enhance the quality of patient care provided to patients with all types of digestive and gastrointestinal conditions, giving your facility more credibility and respect in this area of medicine. If you are not ready to hire one on full time just yet, consider utilizing a locum tenens gastroenterologist to see how having one on staff improves your facility.
Ready to
 add a
gastroenterologist
 to your team? 
Learn how partnering with MPLT Healthcare can grow your workforce.