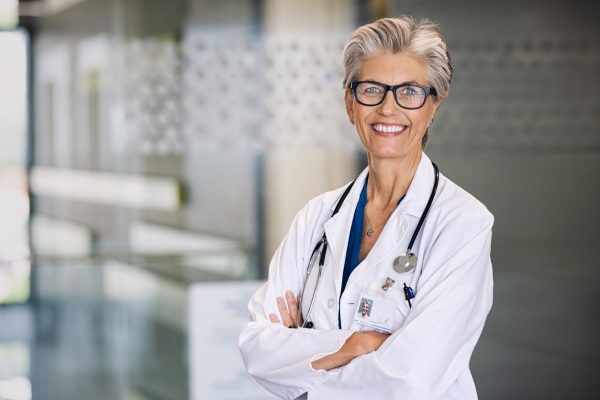 With burnout rampant in the healthcare field, it's become increasingly common for physicians to start seeking alternatives to their full-time positions. Many doctors are turning to the locum life for more flexibility, competitive pay, and better career satisfaction. If you're feeling mentally and physically drained in your current healthcare role, check out some of these reasons to consider locum tenens work:
Scheduling freedom
Doctors often find scheduling flexibility to be one of the most appealing aspects of locum tenens work. Locum tenens doctors can choose when and where they'd like to take assignments, creating a work schedule based around their personal lives. From weekend assignments to seasonal jobs, there are many types of locum tenens positions that can afford you an improved work-life balance. It's safe to say that locum tenens doctors have the luxury of fully controlling their schedules, enabling them to work on their own terms.
Increased income
Many doctors don't realize that they can make a higher income by moving to full-time locum tenens work. If you're open to working locum tenens jobs in a full-time capacity, many facilities are offering highly competitive pay for locum tenens assignments. Locum tenens assignments generally pay higher rates than regular salaried jobs, making them some of the most lucrative types of positions in healthcare. If you're ready for a pay increase without being tied down in a permanent role, locum tenens work may be an ideal option for achieving a more lucrative income as a healthcare provider.
Greater career fulfillment
As a locum tenens doctor, you'll have the opportunity to work directly with patients during the majority of your time on each job. Rather than spending long hours handling administrative tasks, you'll be engaging with patients and their families on a regular basis. Many locum tenens doctors appreciate the chance to focus their practice purely on helping patients feel better, rather than on other distractions that commonly arise in medical settings. The patient-centered nature of locum tenens work can be extremely fulfilling for doctors who are burned out from their full-time jobs and want to find more meaning in their work as a physician.
These are just a few of the reasons why doctors across the U.S. are choosing to live the locum life! As a physician, there are countless locum tenens opportunities out there that can change your life for the better.
Ready to Live the Locum Life?
If you're a doctor looking to live the locum life, get in touch with MPLT Healthcare to learn about our exciting locum tenens job opportunities.