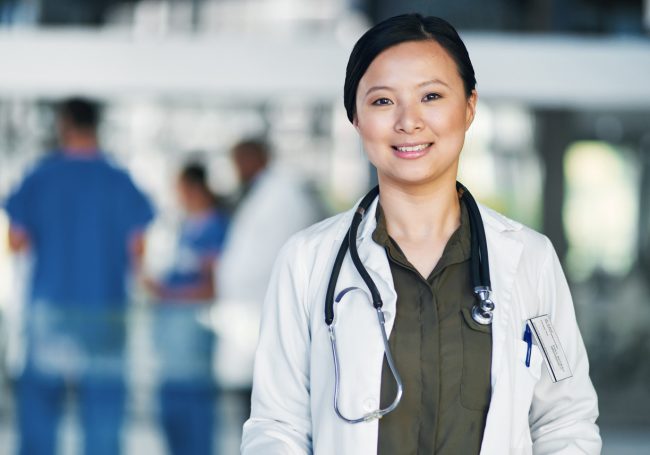 Looking to make a change in your career routine? As one of the fastest growing areas of healthcare employment, transitioning to locum tenens work offers numerous benefits both professionally and personally. With demand for locum tenens physicians skyrocketing across the U.S., here are some of the many reasons to make the switch to this exciting and lucrative career path:
Why Should You Switch to Being a Locum Tenens Provider?
Scheduling control
Sick of limited flexibility with your full-time job? With the locum tenens lifestyle, you have control over when you work. From weekend shifts to two-month assignments, you have control over the duration of assignments and the time (or times) of the year in which you'd like to work. This is a very attractive benefit for many physicians wanting more time with their families or semi-retired physicians who wish to maintain their healthcare careers without full-time hours. Whether you opt for long-term assignments or shorter ones, you'll feel empowered to create a schedule that affords you an improved work-life balance.
Professional development
No matter how many trainings or educational seminars you do, nothing compares to the professional development you'll get during locum tenens assignments. Locum tenens work is a highly valuable professional development outlet, especially for recent graduates or physicians looking to branch out into a new specialty in healthcare. With locum tenens work, you'll gain experience working directly under seasoned physicians, as well as ample opportunities to learn about various medical practices and procedures at facilities across the country.
Greater job satisfaction
Many new locum tenens providers are surprised at how rewarding their career becomes after their first few assignments. Working in a locum tenens capacity can be very fulfilling for physicians who thrive on applying their medical expertise in a variety of healthcare environments, in which they can provide care to diverse patient populations with varying medical needs and conditions. As you gain experience in locum tenens work, you'll likely develop a greater sense of satisfaction throughout the course of your career.
If you're still on the fence about whether to pursue locum tenens work, considering these factors can help you make the best decision for your future.
Have you decided to make the switch to be a locum tenens provider?
Get in touch with MPLT Healthcare and let our experienced recruiters help you get started so you can live the locum life!