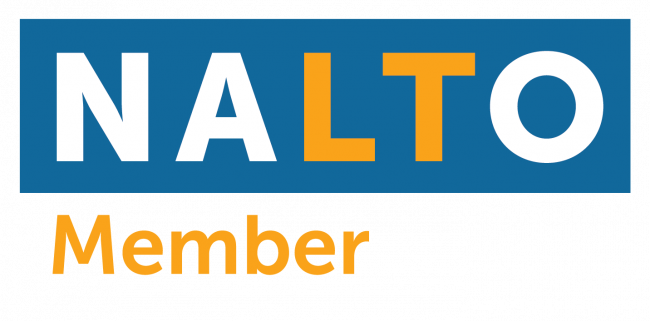 Is your facility currently looking for locum tenens coverage? If you're exploring the services of different locum staffing firms for your organization, it's important to consider firms associated with NALTO, the National Association of Locum Tenens Organizations. Here are some of the most important reasons to work with staffing firms that belong to NALTO.
What Benefits Are There to Working with a Staffing Firm that is Part of NALTO?
Highest quality standards
Locum tenens staffing firms that belong to NALTO are expected to adhere to the highest quality standards in the industry. NALTO enforces many strict ethical guidelines for locum tenens firms regarding the handling of many matters, including contractual and fee agreements; conflict resolution; client communication; and fair representation of all client opportunities. These guidelines ensure that all staffing practices are done in a way that's consistent with best practices, mutually benefitting both clients and providers.
Experience and expertise
Recruiters who are affiliated with NALTO are generally well versed in the most current industry developments and standards. From screening to placement procedures, these locum recruiters have the specialized experience and expertise to successfully fulfill the goals and objectives of their clients' hiring needs. NALTO recruiting firms are adept at facilitating every stage of the locum tenens process, with a deep understanding of proper licensure, education, and credentialing requirements. They are also highly skilled at managing logistics for providers' assignments, including housing and travel arrangements.
Top quality service
Most healthcare employers would agree that NALTO staffing firms consistently deliver top quality service. Because NALTO firms are heavily informed about industry standards and codes of conduct, they adapt to the needs of both clients and candidates to ensure both parties' expectations are fully met throughout the locum tenens process. You can feel confident that service will always be provided in the most thorough and professional manner.
As your organization employs a locum tenens team, working with a NALTO staffing firm may be one of the best decisions you make for your workforce.
Ready to build a successful staffing partnership?
Contact MPLT Healthcare, member of NALTO, and learn how our highly experienced locum tenens recruiters can assist with your locum tenens coverage needs.