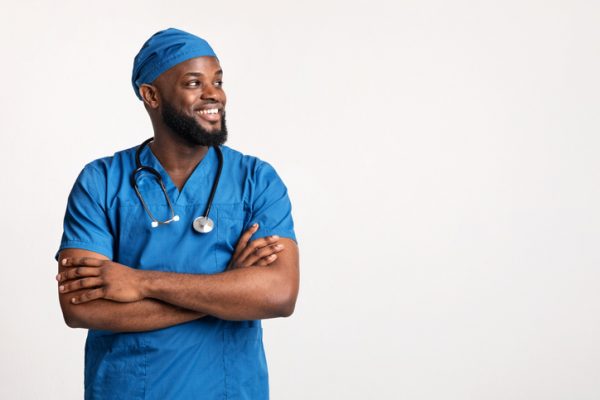 Many physicians have expressed dissatisfaction with the U.S. healthcare system for a variety of reasons ranging from the grueling hours to frustration with an increase in administrative tasks to clunky EHR systems. For so many of these physicians, the inability to make an impact on these problems has contributed to feelings of burnout. This has driven many out of medicine since they no longer find enjoyment in their careers.
Meanwhile, some physicians have found respite in locum tenens work, or temporary assignments. These locum tenens jobs offer a range of benefits that allow for more freedom and a better work-life balance while still earning competitive pay. For those looking for a better alternative, locum tenens work may be the answer. Here's why:
Make Your Own Schedule
One of the best perks of shifting your focus to locum tenens work is that you get to be in charge of your schedule. With many different locum tenens jobs of various lengths to choose from, you can work the occasional weekend or take assignments for longer periods of time – it's up to you. Many physicians enjoy this freedom because it allows them to balance family life, hobbies, traveling, and important events while still keeping up a regular work schedule and income.
Doing What You Love
Various reports have highlighted stories from physicians who were tired of the enormous bureaucratic workload associated with the EHR and other tedious administrative tasks consuming time that would be better spent on care. Locum tenens work helps to alleviate those burdens and allow doctors to get back to treating patients.
Why spend so much of your time doing something you don't even want to do? Get back to what you love and learn to enjoy practicing medicine again through locum tenens work. This is why some physicians find it particularly rewarding to do locums work in underserved areas where the need is greatest. Other perks include getting to spend more time with patients and examining interesting cases that may not have turned up elsewhere. Do the kind of work you are most interested in by partnering up with a trusted locum tenens firm to get you where you want to go.
New Experiences Await
Whether you prefer to work close to home or are looking to travel, locum tenens assignments offer a wide variety of opportunities. Working in new facilities gives you the chance to have new experiences you wouldn't have if you stayed tied down to one hospital or practice. You can take advantage of these new environments to learn and expand your knowledgebase.
The new experiences you gain from locum tenens jobs still allow you to live the lifestyle you want too. Since you are choosing your schedule, you can continue to plan for the other aspects of your life as well – maintaining that work-life balance so many of us are seeking.