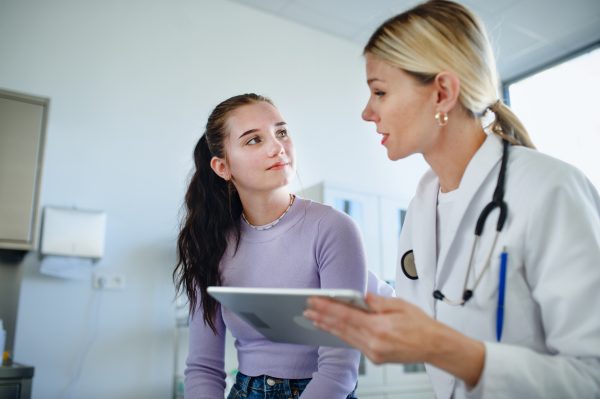 Are you a younger physician looking to jumpstart your healthcare career? With so many work options, it might feel overwhelming to determine what type of position and medical setting is best for your qualifications and interests. In many ways, younger physicians can benefit greatly from locum tenens work in the early stages of their professional journeys. If you're a younger physician, here are some reasons to launch your career with locum tenens work:
Reach financial goals faster.
From student loans to increasing living expenses, young medical professionals are often anxious to start earning an income. With endless job openings across the country, locum tenens work allows you to hit the ground running and obtain in-demand jobs that offer competitive pay rates. Whether your looking to pay off student loans or supplement a current full-time income, locum tenens work can help you reach your financial goals faster.
Enhance your CV.
As a recent medical school graduate, you likely haven't acquired extensive experience or employment history yet. Working in a locum tenens capacity can provide you with a wide range of professional opportunities, which can expand your clinical skills and potentially lead to permanent employment. By immersing yourself in a variety of medical environments and patient populations, you'll learn from many seasoned healthcare professionals while becoming exposed to various areas of healthcare, such as family practice and emergency medicine.
Make a personal impact.
Many people enter the healthcare field because they are striving to make a difference in the lives of others. Locum tenens work offers incredibly meaningful opportunities to care for patients without the pressures of other responsibilities, such as administrative paperwork or staff management. Because locum tenens physicians often work in facilities where there's an urgent need for providers, they can have the greatest impact on the quality of patient care – especially in potentially life or death circumstances when a facility is severely understaffed.
Ready to Live the Locum Life?
Are you looking to jumpstart your locum tenens career? MPLT Healthcare is here to help! Get in touch with us today and let us connect you with exciting locum tenens opportunities that'll put you on the path to success.