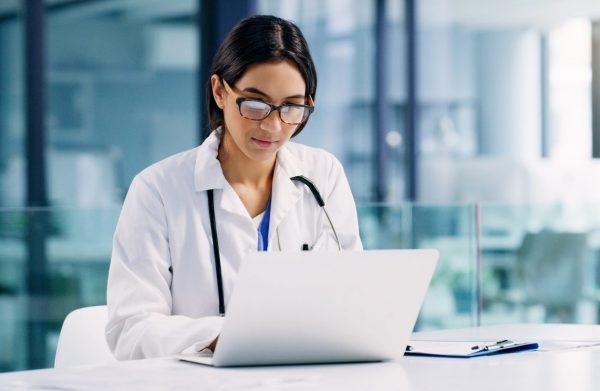 Getting started with locum tenens work can be a big change from working in a hospital or practice, but your locums agency can help make the transition easy. Before you dive into your first locum tenens job, these are a few of the things you may be wondering about. Of course, you should bring these or any other questions up with your recruiter – they are always ready to help!
Can locum tenens jobs really turn into a full time career?
One of the most exciting things about locum tenens work is that you are considered an independent contractor, giving you an unparalleled amount of freedom to determine your own schedule. Whether you want to work a string of locum tenens assignments or you prefer to choose a week here and a weekend there, your locum tenens agency can help you find the jobs you want. Not only are you in charge of your schedule, but you can choose what type of facilities and locations you want to focus on. This freedom gives you control over where your career takes you, allowing you to build your own personalized experience.
Can I really work where I want?
Getting to choose which assignments and which locations to work at is one of the biggest perks of the locums life. While it may take longer to find an assignment in certain locations depending on availability, your recruiter will help match you with assignments that will be a good fit for your skills, career goals, and other criteria you determine. Some providers really enjoy getting to travel to new locales and even plan trips around where they will be living. This is one of the great advantages of locum tenens jobs you can expect to enjoy.
How does travel work?
At MPLT Healthcare, you have the choice to book your own travel or let our team do it for you. For some people, it is easier to make the arrangements and get reimbursed so you have no out of pocket travel expenses. For others, our experienced travel team is ready to arrange for your car, housing, and airfare to make it easy for you to get where you need to be and allow you to focus on other aspects of the assignment, leaving the details to us. For increased convenience, we also have an online payroll system to make it easy to log your hours from wherever you are.
What about my family and pets?
When you take on a locum tenens assignment, you may be wondering what to do about leaving your family or pets for a longer trip. Luckily, certain agencies such as MPLT Healthcare can help you make arrangements to bring them with you to your next assignment. Be sure to talk to your recruiter to get the details about what options are available to you when you discuss what you want out of an assignment.
Ready to get started?
If you are interested in trying out the locums life, don't hesitate! Contact us today to get in touch with a recruiter who can answer your questions and help you start looking for that perfect locum tenens job.