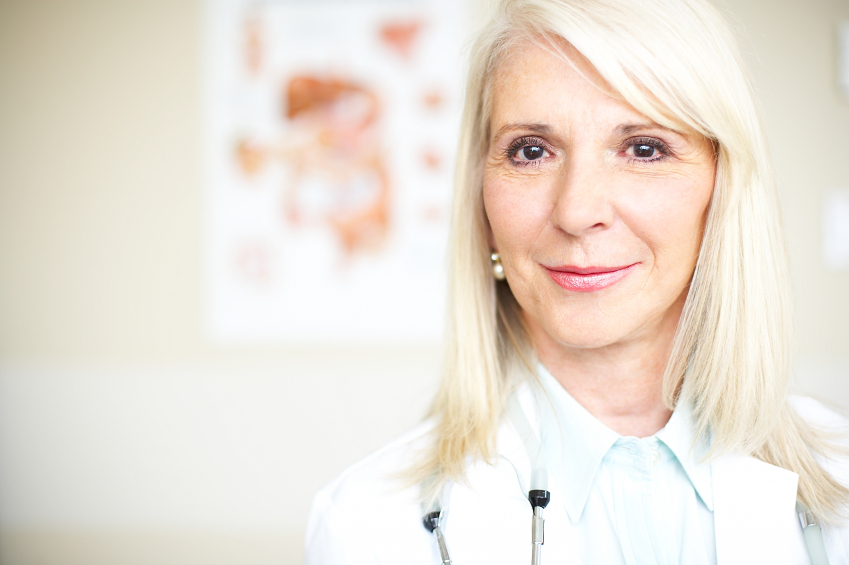 If you're a physician exploring new career opportunities, there are many options to consider. Luckily, MPLT Healthcare, a full-service healthcare employment agency, is fully equipped to handle your job search needs, whether you're looking for a short-term placement or a permanent position with a facility. With years of physician recruitment and healthcare experience, our team knows exactly how to accommodate candidates with the right career opportunities for their backgrounds, skills and experience. Most importantly, when you work with us, you're working with a team of dedicated individuals who value excellence in the healthcare field.
MPLT Healthcare understands the need to not just meet, but exceed our physicians' expectations. Still not sure if we're a good fit for you? Here are some of the reasons why we're one of the leading healthcare staffing providers in the United States:
Diverse recruitment specialties. Our team specializes in placing well-qualified physicians in locum (temporary), locum-to-perm, and direct hire staff and leadership positions. No matter what your goals, we'll find a fit for you.
Experience. Because of our extensive experience, we have the knowledge, resources and proven industry expertise to effectively and efficiently place physicians in the right healthcare opportunities for their needs.
Attractive benefits. In addition to competitive compensation, we offer a comprehensive suite of benefits including flexibility (you determine when, where and how often you'd like to work); weekly pay; paid malpractice insurance; prepaid travel and housing expenses; one-on-one attention (24-hour access to your physician consultant); and dedicated medical staff services that assist with credentialing and facility paperwork.
As the healthcare industry continues to rapidly evolve, we remain committed to consistently delivering the highest quality services to our physicians and clients. We have the experience to match you with a healthcare facility where you will thrive.
Ready to get started?
Contact MPLT Healthcare today and start living the locums life!