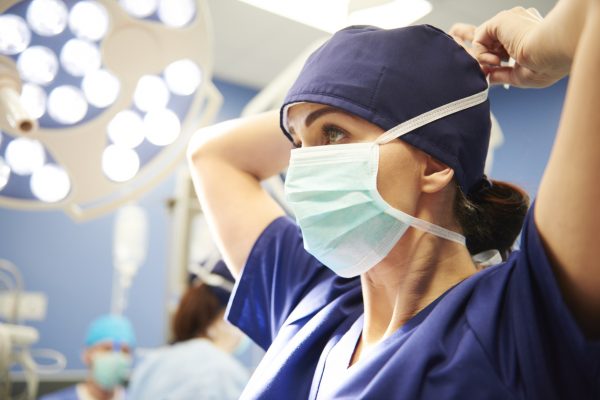 As another surge of COVID-19 is projected to occur during the winter months, healthcare facilities across the country must be proactive in securing ample staffing for an overload of patient cases. The combination of flu season and COVID-19 will make staffing even more crucial, as providers in all types of specialties will be needed to treat patients for a wide range of medical conditions. From pulmonary care to cardiac medicine, these physicians will become essential for facilities with a high number of flu and COVID-19 cases.
To address growing staffing demands, here 
are two of the main
 reasons why investing in a staffing partnership can help:    
Avoid
ing
 staffing shortages
.
As flu season and COVID-19 get into full gear over the winter months, it will be critical for facilities to avoid severe labor shortages, especially pertaining to physicians with certain specialties. Hiring locum tenens physicians can significantly help in maintaining adequate staffing levels, as well as provide necessary supplemental support to full-time staff during times when patient volume is highest. Also, keep in mind that flu season – now accompanied with COVID-19 – will very likely result in more physicians needing to take sick time. Having additional locum tenens physicians on your team will provide a staffing cushion when your permanent physicians must take unexpected time off to care for themselves or their families.
Timely 
recruiting
.
When a pandemic strikes hard, there's no time to waste undergoing an extensive recruiting process. By working with a locum tenens company, you'll be able to ensure timely and efficient staffing when your facility needs it most. Because the degree of a COVID-19 outbreak in your area can be unpredictable, most facilities are finding it difficult to predict how much staffing they will need at any given time. A locum tenens partner can quickly screen and secure physicians for your facility to help you prepare for when a spike of patient cases occurs, allowing your team to keep a high quality of patient care. Most importantly, locum tenens staffing allows your facility to hire both temporary physicians and temp-to-hire physicians, offering the flexibility to hire providers in various capacities as needs arise.
Proper staffing will be instrumental in preparing your facility for the flu season and potential COVID-19 outbreaks that may lie ahead. Get in touch with MPLT Healthcare today to learn how a partnership with our team can help your facility navigate this uncertain time.