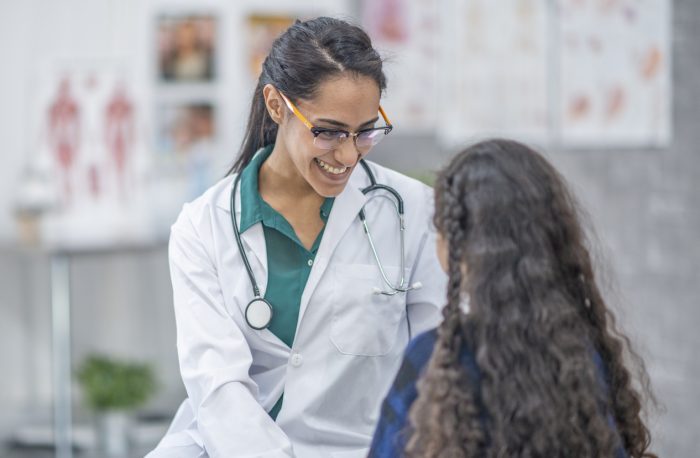 Are you a nurse practitioner (NP) ready to take your career on the road? As you apply to locum tenens, or travel, NP positions, you may discover some differences in the qualifications and competencies sought by employers. Developing a CV that effectively showcases your abilities, skills, and credentials will make you a more attractive candidate and ultimately land you more interviews. Here are some key tips as you develop or refine your CV for locum tenens nurse practitioner jobs:
Follow These Tips To Develop or Refine Your Nurse Practitioner CV
Lead with a strong summary
A strong summary will present you as a compelling candidate from the moment a hiring manager reads your resume. Taking time to craft an introductory statement that encompasses your suite of skills and experience will give the reader a snapshot of your qualifications before delving into the details. In the summary, be sure to include some of your most notable qualities as a travel nurse practitioner (such as communication or adaptability); a brief overview of your experience; and a couple of sentences about how you can help the employer achieve their goals.
Include a designated section for certifications and skills
To highlight what specifically differentiates you as a candidate, it's helpful to include a section about your specialized skill sets and certifications. A designated area on your resume detailing your core competencies will reinforce your credentials and further support your qualifications. In this section, be sure to include the full name of your license(s) and certification(s); your license number(s); and their expiration dates. In terms of skills, identify which ones are most relevant to what the employer is seeking and place those skills at the top. 
Connect your experience with the position
To make yourself marketable for travel positions, it's essential to demonstrate a certain depth of experience. An employment section highlighting your responsibilities in current or past positions - and connecting them to the travel position to which you're applying – will illustrate why you're qualified for the job. For example, you may include details about the types of facilities in which you've been employed or the number of caseloads you've handled on the job, as well as your past locum tenens experience.
Ready to get started?
If you're interested in travel NP work, following the CV tips above is essential to standing out in the candidate pool. Ready to land more interviews? Get in touch with MPLT Healthcare to learn how our recruiters can assist with your nurse practitioner job search.