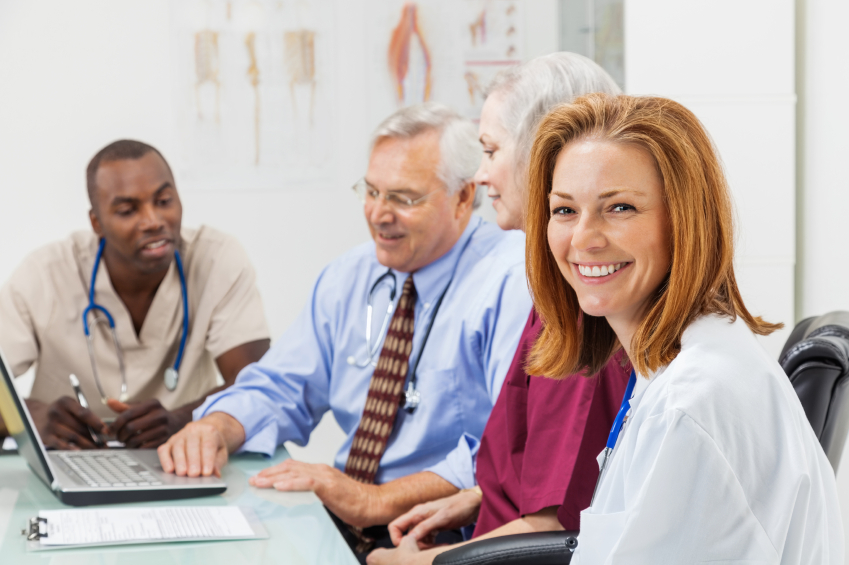 At MPLT Healthcare, we're known for fulfilling our clients' needs with a high degree of outstanding service and industry expertise. Our clients know firsthand that we strive to be top leaders in our industry and commit ourselves to advancing the organizations entrusted to our care.
When it comes to your facility's locum tenens needs, we aim to make the hiring process as seamless as possible. Here's what makes us truly different to the core:
Commitment to high-quality talent. We are devoted to finding the best physicians and advance practice clinicians for your organization. Equipped with large networks and experienced recruiters, we only fulfill our clients' hiring needs with the best talent on the market.
Urgency. We know time is of the essence, especially when the unexpected occurs. In meeting urgent hiring requests quickly, we provide a single point of contact to work with you in a consultative and strategic approach to meet your facility's needs.
Specialization. With years of experience in the field, our team is exceptionally dedicated to finding the right match for your positions. Our recruiters are intimately familiar with the healthcare industry, giving them extensive knowledge and insight for recruiting only the most qualified candidates.
Does your organization have hiring needs to fill ASAP? Let MPLT Healthcare streamline your hiring process and put your team on the path to success!