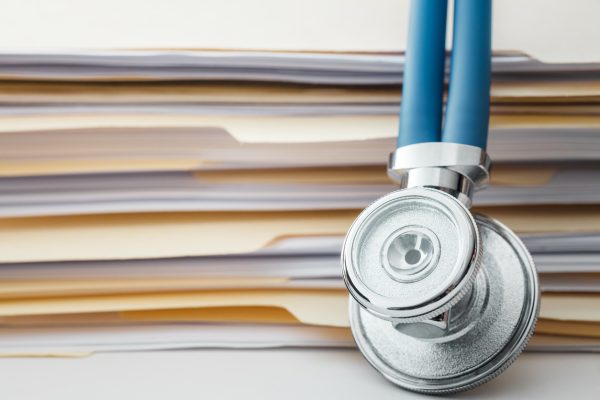 Has it become a burden for your healthcare organization to source and onboard the right locum tenens talent? A reputable locum tenens staffing firm can handle your credentialing needs, alleviating your organization from this often costly and tedious process. Here's how a staffing company like MPLT Healthcare can take the stress out of credentialing for your facility: 
Expedited application process.
When vetting candidates, MPLT executes an efficient and expedited application process to ensure candidates can apply easily without roadblocks or barriers. Typically, the application is very streamlined to result in a shorter credentialing timeframe, a faster review process, and improved communication between provider and client. A specialized locum tenens staffing agency can implement a comprehensive application process that prioritizes the timely hiring needs of the client while sourcing only the best-fit candidates.
Licensure and primary source verification.
In addition to gathering all necessary candidate documentation, one of the most time-consuming aspects of the locum tenens process is verifying licensures - especially when dealing with physicians who are licensed in multiple states. MPLT Healthcare is equipped to evaluate all types of licensure requirements for your particular facility and state, conducting full primary source verification on all candidates. MPLT Healthcare's team is highly experienced in this process, working closely to vet and screen candidates that meet each client's staffing needs.
Finalizing contracts.
As locum tenens contracts are negotiated and formulated, your facility's locum tenens staffing firm will work diligently to make sure all locum tenens contracts adequately meet the expectations of both parties (you as the employer and the candidate). As part of the credentialing process, your staffing firm will also serve as your key point of contact if any contractual issues occur during a candidate's locum tenens assignment.
Healthcare facilities that outsource credentialing to locum tenens staffing firms are generally more efficient and effective at generating top-quality talent as quickly as possible. As your organization plans for 2022, considering the benefits of a staffing partner can be beneficial for both your hiring outcomes and bottom line.