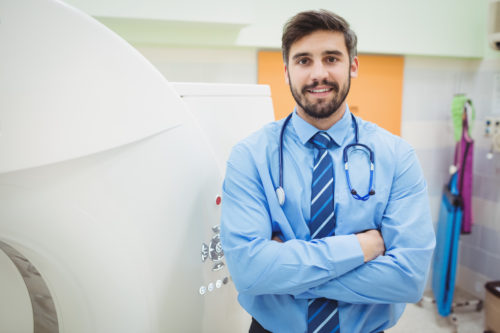 Are you a physician who's feeling overworked and undervalued? Unfortunately, high levels of burnout have become rampant among healthcare professionals across the country, leading to poor work performance, increased stress and low job satisfaction. If you've been seeking a career shift, pursuing a locum tenens career may be the perfect outlet. A locum tenens career path can do wonders to fight physician burnout and provide a healthier work-life balance, allowing you to continue working in the field without experiencing the pressures of a full-time job. Here are some ways in which locum tenens work fights burnout:
Flexibility. With locum tenens assignments, there are many capacities in which you can work, such as full time, weekends only or even just a couple of weeks each year. For example, many physicians choose to work around family vacations or holiday time. Because locum tenens jobs require often travel, you may opt to work an assignment in a city or town you've been wanting to visit. This is a great way to mix business with pleasure, as you'll be able to make money while enjoying a new destination in your spare time.
Less stress on the job. On locum tenens assignments, you will not be expected to complete lots of paperwork or partake in so many meetings. Because of this, you'll have more time to focus exclusively on patient care, which is one of the most rewarding parts about a locum tenens job. Being able to work in a medical unit without the distractions of burdensome administrative tasks will reduce your stress levels and allow you to enjoy your day-to-day interactions.
Freedom to pursue other interests. After several years in the healthcare field, many physicians wish they had more time to pursue others interests, especially as they near retirement. Because of its flexible nature, locum tenens work allow you the time and energy to explore your passions while still earning a competitive income. This is a great option for physicians who wish to maintain their careers but crave more time for personal interests. Being able to strike this balance is easily one of the most appealing aspects of locum tenens employment.
Ready to fight burnout with locum tenens?
Get in touch with MPLT Healthcare and discover the many benefits of a locum tenens career!