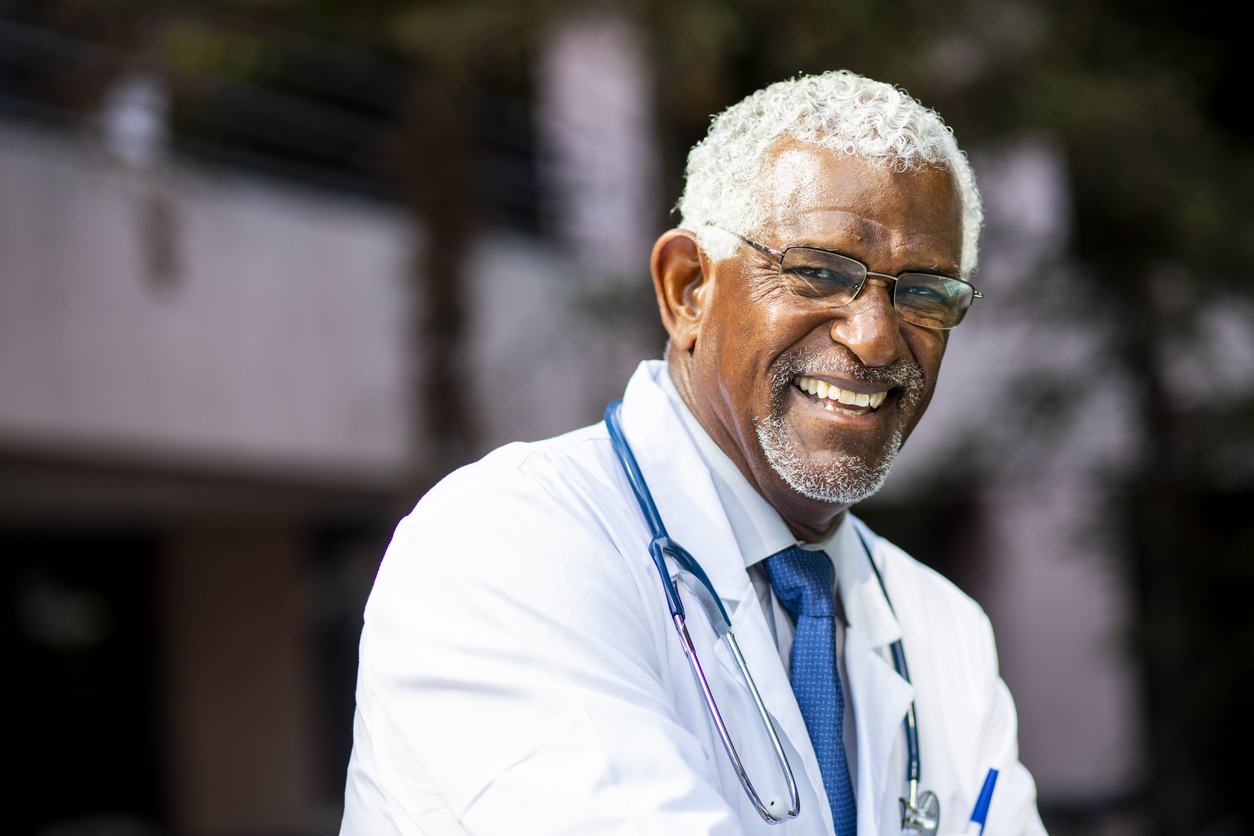 Most locum tenens physicians would agree that one of the most appealing aspects of locum tenens work is the opportunity to travel for different assignments. If you've been working in the locum tenens field, you know firsthand how great it feels to experience different parts of the country while practicing medicine and earning a competitive income. However, as you explore future locum tenens options, you may be struggling to decide on where to pursue your next assignment.
Here are some things to keep in mind as you make your decision:
Think about the type of professional experience you want
.
In the locum tenens field, an assignment in an urban area presents a much different experience than an assignment at a rural healthcare facility. If you're seeking more hands-on work, rural locum tenens jobs often offer more leadership roles and autonomy due to higher staffing demands. Due to higher demand for providers as a result of staffing shortages, facilities in rural areas also tend to offer higher pay. Additionally, it's a good idea to think about your desired medical specialty when choosing your locum tenens assignment locations. For instance, a hospital in a big city may offer assignments in a medical concentration that aligns more with your professional background, career goals, and expertise.
Consider your personal interests
.
As you think about different locum tenens locations, you'll want to take into account your personal travel interests. For instance, have you always wanted to explore cities with a bustling downtown or nightlife? Or, do smaller, quaint towns with less action appeal more to you? Because some assignments can grant ample free time when you're not working locum tenens shifts, it's important to pick a city or town in which you can enjoy leisurely activities, such as outdoor activities; visiting museums or theaters; dining out; and shopping. When deciding where to take your next locum tenens assignment, remember that you can choose locum jobs where you'll have opportunities to explore your interests when you're not at work.
Remember 
your long-term goals
.
If you're hoping to obtain a permanent position at some point in the near future, you may consider a locum tenens job in a preferred region, such as the south or northeast. In many cases, locum tenens assignments can turn into full-time jobs; therefore, getting acclimated with healthcare facilities in areas of the country that are most appealing for your career at large is beneficial. From growing your network to discovering permanent jobs through your short-term work, it can be a good strategy to focus your locum tenens search on regions where you'd like to live and work in the months or years to come.
These are just some of the many factors to think about when deciding on where to work as a locum tenens provider. As your goals and interests evolve, your preferences and decisions will likely change throughout the course of your career. Locum tenens work makes it possible to be flexible as your career evolves.
Looking for your next locum tenens job?
Send us your CV and find out how the experienced team at MPLT Healthcare can help.