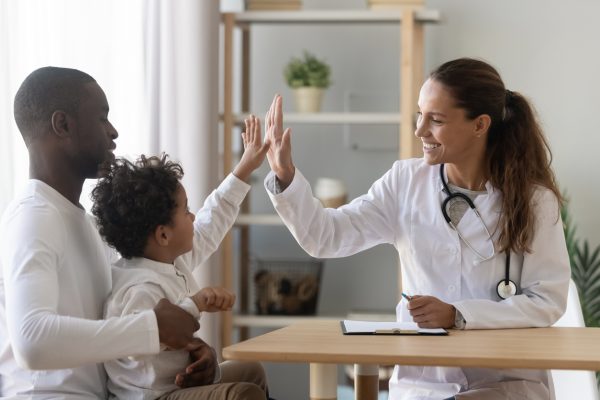 Have you been considering making a shift in your healthcare career, but not sure what steps to take? Many physicians don't realize that there are many amazing benefits to the short-term assignments offered by locum tenens work. From increased marketability to more access to permanent, long-term opportunities, locum tenens jobs can allow you to reap many unique benefits in terms of professional growth and lifestyle.
Here are some of th
e 
benefits
locum tenens work offers
: 
Experience
If you've been working in the same type of healthcare setting for a long time, you may have decided it's time to pivot and consider employment in different areas of medicine. The variety of locum tenens assignments available across the country allows you to gain experience in a broader array of medical specialties, ultimately making you qualified for a wider range of full-time positions at varying types of healthcare institutions. By expanding your knowledgebase and building your confidence, locum tenens can easily propel your career in an entirely new direction. This can also apply to new grads who are still trying to find their niche. Through locum tenens assignments, you can experience working in different types of facilities and practices before choosing to pursue a particular type of career and lifestyle.
Flexibility
Whether you're furthering your healthcare education or juggling a multitude of personal commitments, locum tenens work can give you the flexibility you need to achieve greater success in many aspects of your life. Because of the short-term nature of many locum tenens assignments, you can choose which jobs fit best with your schedule so you can continue to meet your other goals without feeling stressed or overburdened. In addition to scheduling flexibility, you will also be able to choose the location of your assignments. For instance, if you've chosen to pursue a long-term career in a certain city, it may make the most sense to begin doing locum tenens work in that area. The flexibility offered by locum tenens is often what is most impactful in helping physicians gain better control of their work-life balance while still meeting long-term professional goals.
S
tability
In today's unpredictable job market, locum tenens work can offer a sense of stability. For many physicians, locum tenens jobs provide a competitive income and ongoing employment while searching for a long-term position. As we continue to navigate the effects of the COVID-19 pandemic, healthcare professionals across the country have discovered locum tenens jobs can be a wonderful alternative to full-time work as they navigate an uncertain job market. Furthermore, locum tenens jobs offer competitive pay, serving as a financial cushion to support your family while you consider your next big career move.
Interested in locum tenens jobs?
Are you ready to explore how locum tenens work can be a major game-changer for your career this year? Get in touch and learn how we can work with you on finding the best locum tenens opportunities on the market.