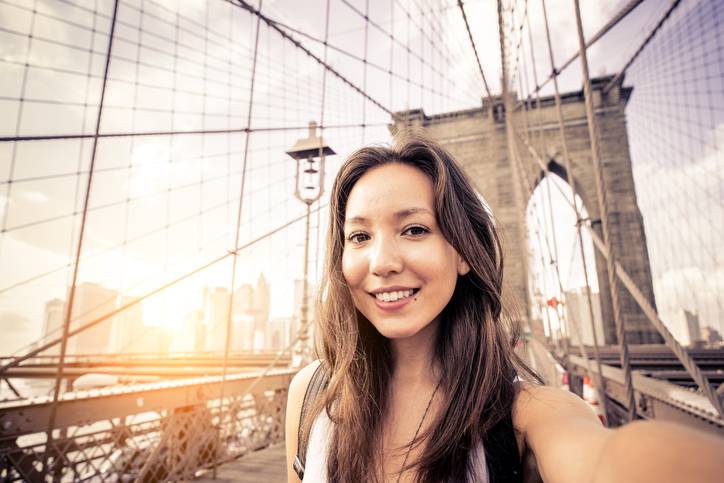 With the ability to travel as one of the major lures of locum tenens work, it's easy to feel confused or overwhelmed about what destinations to choose. Living and working somewhere new is a huge life decision and one you should take seriously. As you consider possible cities or towns for your next locum tenens job, there are many factors to keep in mind when making your travel decisions.
Here are some tips for evaluating your locum tenens destination options:
Think about your lifestyle. Are you someone who thrives in a large, urban area? Or do you prefer a more quiet, rural town? Depending on your lifestyle preferences, you'll want to choose a travel destination that best suits your interests and offers an environment you will enjoy, especially on your days off. For example, if you're an avid runner, you may want to see what paths or parks would be near your assignment. Or, if you enjoy recreational water sports, maybe choosing an assignment near a river or ocean would be ideal.
Make safety a priority. You should always take safety into consideration, especially when making the decision to live somewhere new. If you're traveling alone, this is even more critical. Before making any travel decisions, do some research and review crime reports from the various areas/regions you are considering for your assignments. You can even review the safety reports of specific neighborhoods by using sites like AreaVibes, NeighborhoodScout, FamilyWatchDog or SpotCrime. Being proactive about your safety, especially when it comes to choosing a place to live, will make you feel more comfortable and secure in your travel decisions.
Consider your mode of transportation. Your preferred mode of transportation can certainly dictate the type of destination you pursue for your travel assignment. If you are not planning bring a car on your assignment, you'll most likely want to live in a metropolitan area with easily accessible public transportation. If you are bringing a vehicle, you may want to consider a suburban or rural area where parking is not an issue.
Keeping the factors above in mind will help you make the best employment travel decisions for your lifestyle, budget and other preferences. Above all, being thorough in your decision-making will help you feel confident as you embark on your locum tenens journey.
Do you need help discovering your next employment destination?
Get in touch with the MPLT Healthcare team and let us help you navigate through the entire locum tenens travel process.