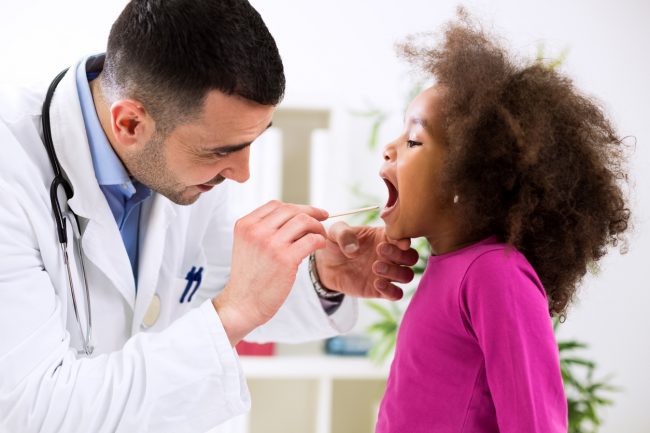 Does your facility need locum tenens coverage? From confirming provider credentials to finding providers with the right experience, the locum tenens hiring process can seem complex, but it doesn't have to be. With the right locum tenens staffing partner, the process can be a smooth one and help you set up locum coverage well ahead of busy seasons, planned absences, and more. Here are some of the ways your organization can benefit from a staffing partnership with MPLT Healthcare:
What Are the Benefits of Working with MPLT Healthcare?
Specialized staffing expertise
When it comes to locum tenens staffing, specialized expertise is paramount for successful hiring and recruitment. MPLT Healthcare's highly specialized recruiters consistently provide top-of-the-line recruiting services for a variety of healthcare employers. Our recruiters have the critical industry knowledge and experience to match the best candidates with our clients' coverage needs. We staff physicians and advanced practice providers in all specialties, working closely with our clients to fulfill locum tenens coverage needs and ensure superior staffing outcomes for our clients.
Cost savings
By enlisting MPLT Healthcare to fulfill your facility's staffing needs, you can save your organization money over time. The cost-savings gained from a staffing partnership can result in an improved bottom line and more money to spend on other areas of your organization. Additionally, a partnership with MPLT Healthcare can reduce employee turnover, resulting in less burnout among full-time staff. Reduced turnover also has a direct effect on cost savings, eliminating the need to keep finding replacements for full-time providers. Another way locum tenens coverage can help your bottom line is by ensuring that patients can still be seen rather than turned away or left to wait a long time for care. By working with MPLT Healthcare to fill vacancies with locum tenens providers, you can continue to generate revenue while searching for a permanent person to fill the role.
Streamlined hiring process
At MPLT Healthcare, we handle every stage of the hiring process, from screening candidates and interviewing to official contracts and paperwork. By working closely with your hiring team, we devise hiring strategies that specifically meet your locum staffing needs. Rather than your organization having to waste time and resources on searching for the right candidate, MPLT Healthcare's recruiting team can quickly and effectively source providers nationwide, making placements for physicians and advanced practice clinicians in locum, locum-to-perm, and direct hire staff positions.
Ready to Start Working with MPLT Healthcare?
If you're seeking a trusted and reputable locum tenens staffing agency to assist with your coverage needs, look no further than MPLT Healthcare. Get in touch with us today and learn how our recruiting services can help you hire the best talent on the market while saving your organization time and money.