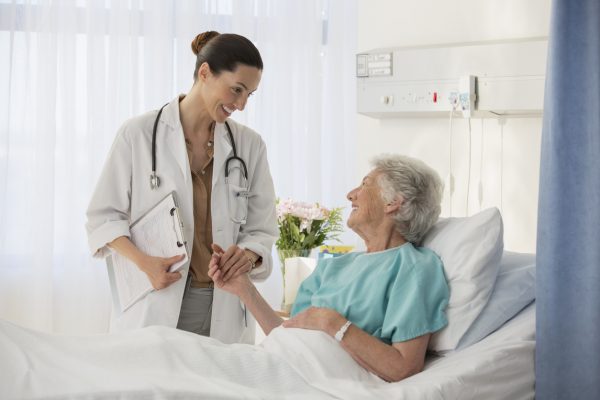 In the world of primary care, there have been many changes in recent years. From physician shortages to an aging population, primary care doctors have been forced to transform many aspects of their practice. Locum tenens providers have proven to be an asset for many primary care practices that need additional staffing support to best serve their patients. Here are some of the reasons why locum tenens can play a role in the evolution of primary care:
Better hiring outcomes.
With staffing being a challenge for many employers, locum tenens hiring allows primary care practices to see how new providers perform before offering them full-time positions. This "try before you buy" approach not only improves hiring outcomes, but also allows primary care doctors to experiment with introducing new practice areas or medical procedures in different office locations or geographic areas. By employing locum tenens physicians, providers can see where certain medical services are most successful before investing money and resources into expanding their practices.
Providing telehealth services.
With many older primary care physicians lacking knowledge or interest in providing telehealth services, locum tenens providers can fill this void. Since the COVID-19 pandemic, there has been a rise in locum tenens providers who are highly experienced in providing telehealth services. Primary care practices that utilize locum tenens staff can use these providers in a telehealth capacity, allowing them to maintain patient volume and accommodate the needs of patients who prefer virtual appointments.
Creating a more patient-centered practice.
For primary care offices that spend significant time on administration and operational duties, locum tenens providers can step in to ensure that proper attention is being given to patients. Locum tenens staff are hired solely to provide medical care, giving full-time staff more time to focus on other administrative functions. By bringing locum tenens providers on the team, primary care practices can make their patients a top priority without compromising the overall management and leadership of their offices.
Ready to Hire Locum Tenens Providers?
If you're ready to hire locum tenens providers for your primary care practice, get in touch with MPLT Healthcare to learn how a staffing partnership with our team can help.