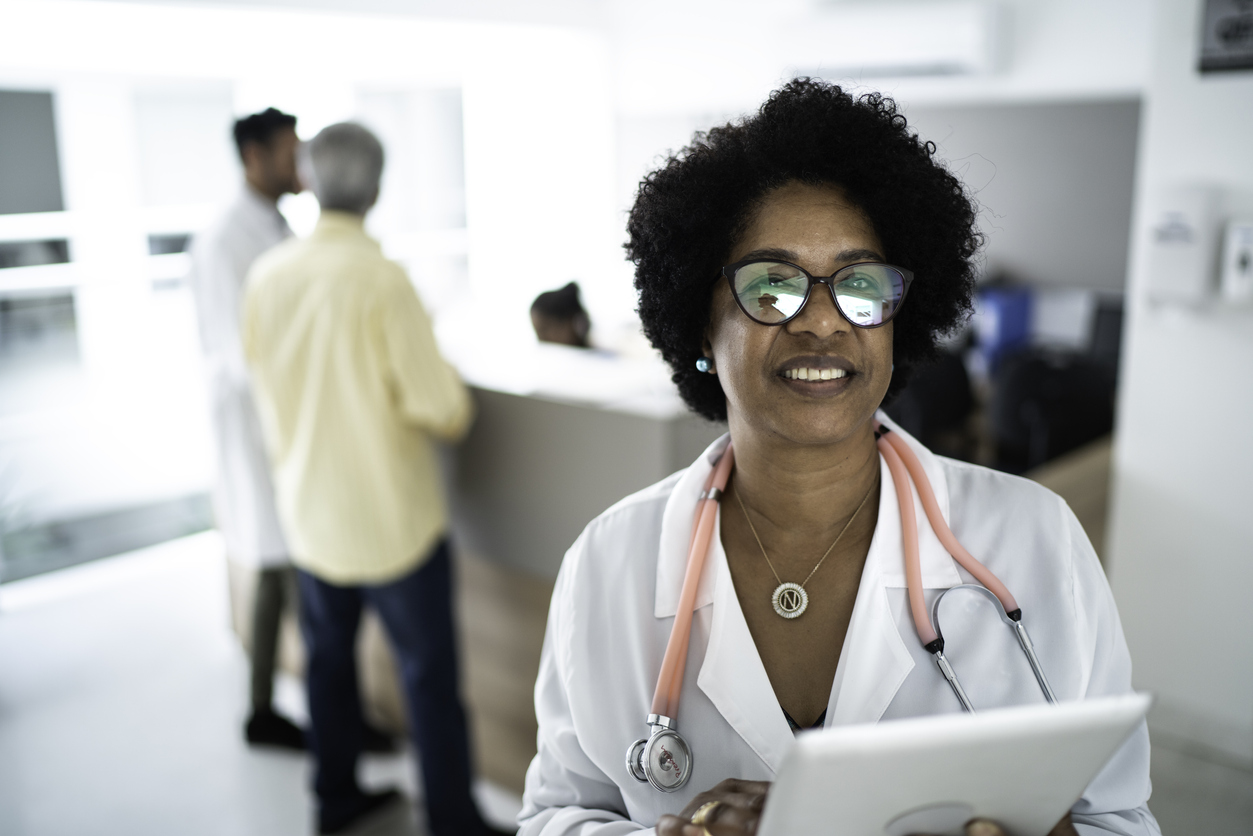 Now more than ever, it's important for healthcare employers to show appreciation for locum tenens providers on the frontlines of the COVID-19 crisis just as you would your full time staff. By making an effort to further engage your locum tenens workforce, you'll ultimately enhance your hospital's culture while improving the trajectory of patient care. Fortunately, there are many simple ways in which you can invest in your locum tenens workers and show them how much they're a valued part of your team. Here's how:
Foster c
onnection
.
In any work environment, especially during a time of crisis, healthcare workers long to feel connected to their managers and colleagues. Fostering a sense of connection among your locum tenens providers through open communication, empathy and understanding of each employee's individual struggles can go a long way in keeping morale high. Managers should acknowledge every employee – both permanent and locum tenens providers – in a way that demonstrates that every person plays a critical role in inpatient care.
Show recognition
.
During times when your locum tenens providers make instrumental differences within your medical units, be sure to publicly recognize them for their contributions and achievements. Acknowledging your locum tenens providers in front of your staff will help to build an environment of inclusiveness in which every person's expertise is valued and celebrated. You can also encourage your management and staff to share peer appreciation, as this increases camaraderie and promotes team building within your organization.
Promote m
entorship
.
While there is little time for in-depth training and development in the midst of a crisis, there is still opportunity to provide mentorship to locum tenens physicians and advanced practice clinicians throughout their assignments. Checking in with your locum tenens providers on a regular basis will give them a chance to ask questions and have their concerns addressed without feeling like they're left in the dark. Additionally, providing ongoing feedback to these workers will help them improve their performance on the job while offering better support to your full-time staff.
Though most hospitals are now moving at the speed of light to combat COVID-19, there are still ways to show your locum tenens employees how much they're appreciated for their talents. As you increase your locum tenens workforce in the months to come, remembering the tips above will improve both employee satisfaction and patient outcomes.