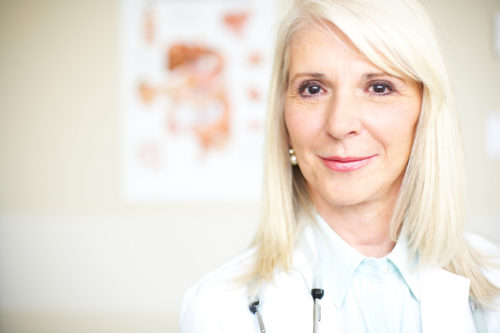 As many healthcare facilities in rural areas make budget cuts and reduce staff, there remains a high demand for specialized temporary physicians who can deliver top-quality patient care. At many rural facilities, having a locum tenens gastroenterologist on staff is critical for ensuring optimal patient care – especially during busy times when staffing levels are low. As you evaluate your facility's staffing needs, here are some of the main reasons to bring on a locum tenens gastroenterologist:
Specialized care. Because gastroenterology is a very specialized medical practice, it's important that your facility has a locum tenens professional on staff who knows how to handle gastroenterological issues and treat patients with many common conditions, such as hemorrhoids, diverticular disease and colon polyps, among a slew of others. With a gastroenterologist on your team, you'll be able to deliver timely, effective and personalized care to your patients in need of this care year-round. This can significantly improve patients' experiences with your facility, as they'll be able to easily make appointments and have access to a provider who can treat their conditions.
Training and expansion of services. If your facility has plans to expand into offering gastroenterology services, bringing a locum tenens gastroenterologist on board can assist in the launch of this new specialty. Locum tenens providers can be part of a coordinated effort to fulfill staffing needs before permanent providers are hired, as well as provide valuable training and oversight throughout the transition. In some cases, your facility may even consider offering locum tenens providers full-time positions if they fit well within your culture and want to stay on your team. With all these factors combined, locum tenens providers are a great asset to a rural facility looking to introduce a gastroenterology practice or expand its existing practice.
Efficient staffing. When your full-time gastroenterologists take time off or quit unexpectedly, having a locum tenens provider on hand to fill in the gaps can be a lifesaver. Locum tenens gastroenterologists cover for permanent staff so patient care is unaffected and your facility can continue to function as it normally would. This is especially critical if emergencies arise, and patients require urgent care.
Are you searching for a gastroenterologist for your rural facility?
Learn how a partnership with MPLT Healthcare can help you find the best locum tenens talent.