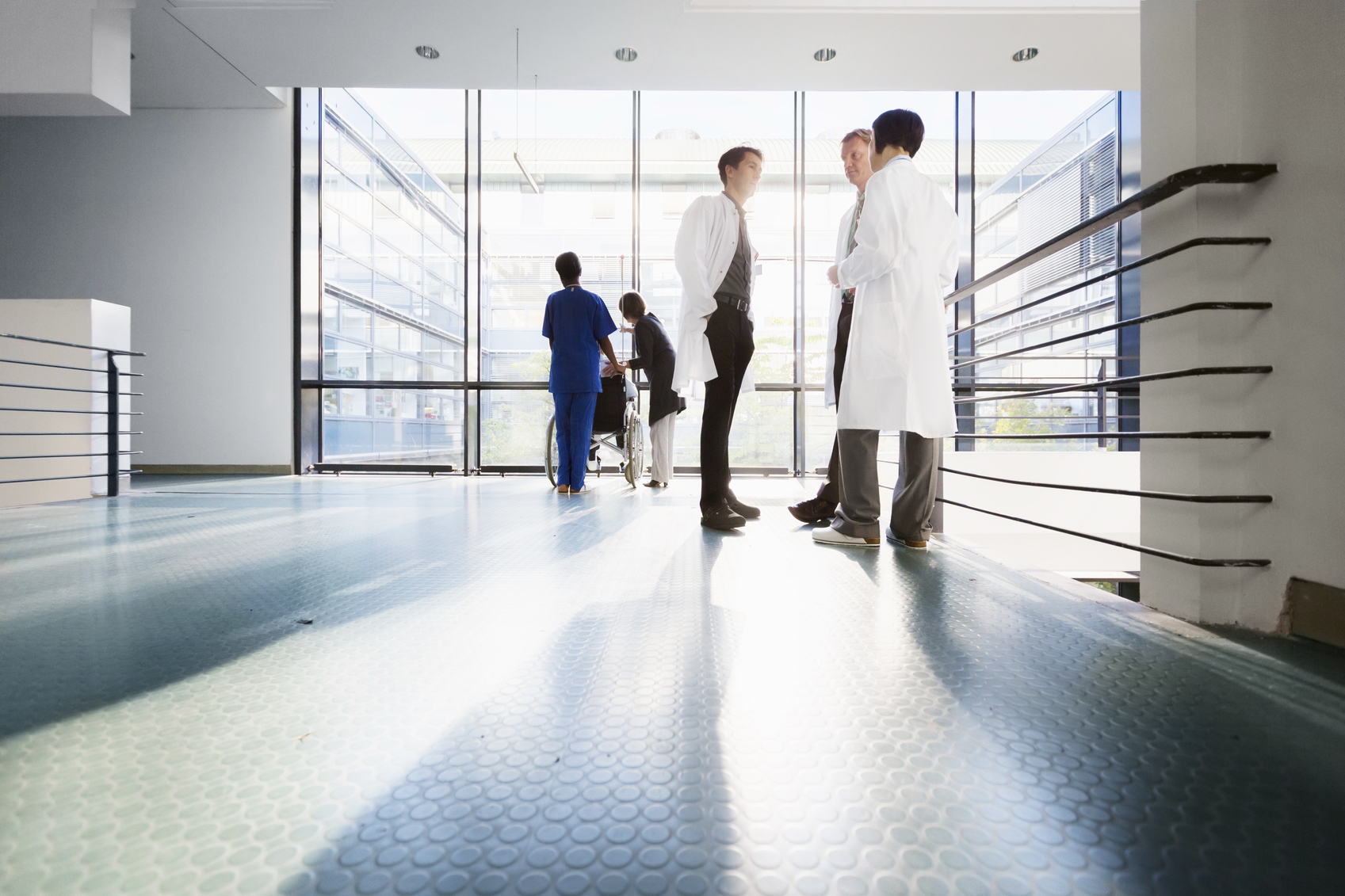 Locum tenens work not only favors physicians, but also the facilities that benefit from locum tenens employees. As healthcare facilities continually aim to meet increasing patient caseloads, the need for temporary, flexible workers has risen dramatically. Locum tenens physicians can play a critical role in helping all types of healthcare facilities manage provider shortages and maintain optimal revenue.
There's never been a better time to serve such an important need in healthcare organizations throughout the country. The best part is, locum tenens work is on your terms. Here are three ways facilities benefit from locum tenens physicians:
Build patient volume. Every facility's profits are dictated by the number of patients it can treat each day. Because many facilities cannot afford to hire more full-time providers, they often turn to locum tenens physicians to increase their patient capacity. Locum tenens providers can help a facility grow its patient load until it is ready to support another full-time permanent provider. Locum tenens physicians are flexible with their schedules and can adjust their shifts as needed to accommodate an increase in patients. In addition, locum tenens physicians can often be used to fulfill patient needs as a facility searches for a permanent provider.
Help avoid physician burnout. The absence or loss of permanent providers can cause significant stress at many facilities due to loss of revenue, overworked staff, and unhappy patients due to appointment cancellations and increased waiting times. Bringing in locum tenens physicians can help alleviate stress levels of permanent providers, helping them manage realistic schedules and maintain a better work-life balance. Because locum tenens physicians can fill in where needed, a facility's providers can offer better quality patient care, which ultimately improves patient satisfaction levels.
Risk management. Management of risk is vital to the survival of any healthcare facility, especially as the cost of medical malpractice continues to rise. Locum tenens physicians may offer facilities lower risk of malpractice costs than permanent providers because facilities do not have to pay for their locum tenens physicians' medical malpractice insurance. This means if a locum tenens physician is sued while working on-site, the healthcare facility will not have to take on the financial burden of the lawsuit.
As you can see, locum tenens physicians are in high demand for many reasons. As a locum tenens provider, you can have a fulfilling career while making a direct impact on the healthcare field. As a client, there are many advantages to utilizing these providers.
Ready to get started?
Get in touch with MPLT Healthcare (formerly MedPartners Locum Tenens) today and let our team help you find the opportunities you need.
Apply today!