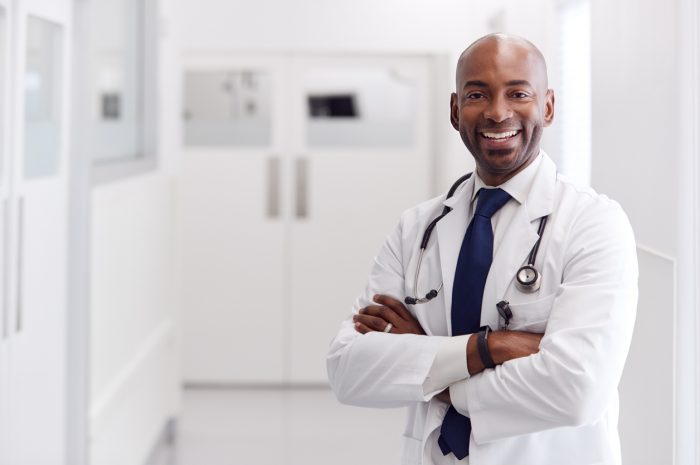 Have you decided to pursue locum tenens work? While embarking on a locum tenens journey can be very exciting, you may feel overwhelmed by the process of choosing assignments. Fortunately, there are steps you can take to feel empowered while navigating your locum tenens career, especially if you're new to the field! Here's how you can ensure you're choosing the right assignments:
How Do You Choose the Right Locum Tenens Assignment?
Consider your career goals
Every locum tenens assignment provides an opportunity to learn from advanced medical professionals and expand upon your skills and knowledgebase. By considering your specific career goals, you can choose assignments that immerse you in healthcare environments conducive to your professional aspirations. For example, if you're hoping to gain exposure to advanced oncology work, you may opt for a locum tenens assignment at a facility that's focused primarily in this area of medicine (such as a cancer hospital). The more mindful you are about your goals, the easier it will be to take assignments that allow you to further your career in your preferred areas of interest.
Understand your responsibilities
Because all locum tenens assignments vary by nature, it's critical that you gain a deep understanding of what's involved in an assignment before taking the job. This involves asking the employer or your recruiter for in-depth information about the assignment's responsibilities, such as how many patients you'll be seeing per day; your general shift schedule; other providers whom you'll be working with; and what types of technologies are used at the facility. By arming yourself with as much knowledge as possible, you'll feel confident making the best assignment decisions throughout your locum tenens career. 
Work with a locum tenens staffing agency
 A locum tenens staffing agency can be a tremendous asset as you explore different assignment opportunities. By working with a locum tenens recruiting firm, you'll have access to numerous assignment options with a variety of healthcare employers, from large facilities to small clinics. Depending on your interests, your recruiter will also tailor your locum tenens search around your personal criteria, such as preferred locations, medical specialty, and salary expectations. 
With a little help from an experienced and trusted locum tenens staffing firm, it's possible to find assignments that are a great fit for you, both professionally and personally. The key is to start the planning process early and equip yourself with the best possible information and resources.
Ready to Choose Your Locum Tenens Assignment?
Looking for the right locum tenens assignments for your career? Get in touch with MPLT Healthcare, a top U.S. locum tenens staffing firm, and let us connect you with locum tenens assignments that match your qualifications and goals!