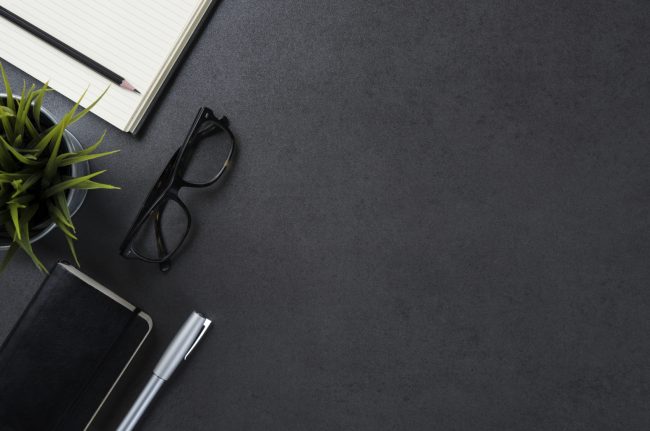 Credentialing is an essential step in the physician hiring process here at MPLT Healthcare. Our expert in-house credentialing team manages this process, working hand in hand with both provider and client to ensure that hospital privileges are issued in a timely manner so that there is no delay in the assignment start date.
Here are a few things you can do as a locum tenens provider to make sure the process is a smooth one so you can start your locum tenens job right away.
Send Us Your Documents
The first thing you can do is also the most important: make sure you have completed and returned the MPLT Healthcare application we sent you. Next, make sure you send us all supporting documents we request as soon as possible.
If you provide all of your credentialing documents at once, we are able to quickly process everything much faster than if we need to follow up on an item or track down documentation so you can get started on your locum tenens assignment.
We will ask you for copies of these supporting documents:
State License(s)
CSR, as applicable
DEA
Medical school diploma
Post-Grad Certificate(s): Internship/Residency/Fellowship
Board Certificates, as applicable
Life Support Cards
Color Photo
Driver's License / Passport
List of previous (5-10 years) Professional Liability Insurance or copies of previous COIs
DD214 – Veteran Discharge Form, if applicable
If you were educated internationally, we will also need copies of the following documents:
Educational Commission for Foreign Medical Graduates (ECFMG) certification
Proof of permanent resident status or H-1B visa
Have Your References Ready
We require at least three clinician references from your specialty. We recommend having more than three references available in case we have trouble reaching one of your references. Be sure to keep the contact information for your professional references up to date to save time. It is also a good idea to let your references know that we will be reaching out to them so they are expecting our call and will be ready to work with us.
Vaccinations
Most hospitals require documentation regarding vaccinations or may require medical tests such as a TB skin test. If you don't have record of your immunizations, we can have titers drawn or make arrangements for you to get a current PPD, chest X-ray, or flu shot. Requirements vary by facility and may include:
Current TB test:

TB Skin Test results, within past 12 months
Chest X-ray results, if history of positive TB
Quantiferon Blood Test, within past year

Immunizations:

Hepatitis B – Series, Titer, or Declination
MMR – Shot Record / Titer
Varicella – History of Disease / Titer
Tdap – Shot Record / Titer
Current Flu Shot – (October – May Flu Season)
Keep Things Organized
If we have a question or need any other documentation, we will reach out to you. We understand that locum tenens physicians and advanced practice clinicians are terribly busy, but the sooner you are able to get back to us, the sooner we can move forward with your locum tenens position. We try to make the process as seamless as possible during this time sensitive process, so we appreciate your cooperation.
It will save an enormous amount of time if you keep your documents electronically organized for easy access, especially if you have held locum tenens jobs at multiple facilities over time. Make sure everything has a clear filename and that the files themselves are legible if they are scanned documents. This will make it much easier when you are ready to email everything to our team.
Maintain a Detailed Hospital Affiliation History
It is important to keep your CV up to date and maintain a detailed history of your hospital affiliations. Keep a list with the dates and names of your locum tenens assignments along with the address and contact numbers of the appropriate references for that time period. Be sure to keep a detailed list of your malpractice coverage/carriers for those time periods as well. This will be a huge help during the credentialing process.
Please be prepared to explain any gaps in your history over 30 days or simply include the explanation along with your locum tenens job application. Do not withhold information regarding any past disciplinary measures, malpractice, licensure issues, or criminal history.
Ready to get started?
One of the advantages to working with MPLT Healthcare is that once you are internally credentialed with our team, it greatly speeds up the process for your future locum tenens assignments. Since we keep your documents on file, we would only need any documents not previously on file and your signature for a new facility application.
We're excited to have you work with us! Search our open locum tenens positions or apply using our form below.