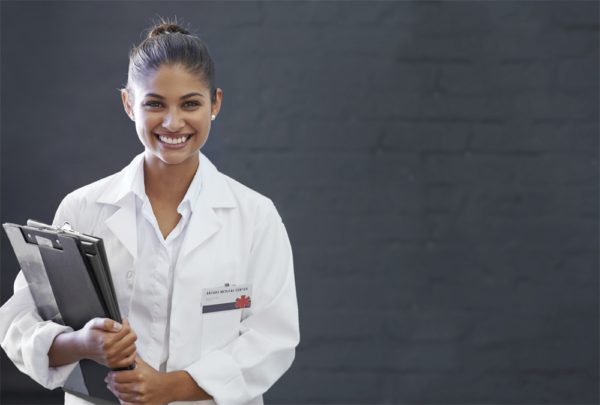 Have you recently finished your residency and started getting ready to land your first healthcare role? As a new physician, you may be unsure what type of medical setting and position will truly be the right fit for you personally and professionally. If you're anxious to get out in the field and explore your options, there are many reasons to consider locum tenens work Depending on your specialty, it can be quite lucrative and yield unique experiences. Here's why:
Broad exposure. The post-residency period is a time during your career in which it's helpful to explore a variety of healthcare environments and gain exposure to different options. Taking on locum tenens assignments during your first year after residency will give you a chance to work in different healthcare facilities and locations, helping you assess what types of positions and settings align most with your interests and areas of expertise. You'll also be able to learn from other, more experienced physicians, giving you further insight and knowledge as you explore your options.
Hands-on experience. As a new physician, real-life experience is critical to your growth and success in the healthcare field. With locum tenens jobs, you'll have the ability to work directly within a variety of medical facilities without the responsibility of having to complete many burdensome administrative tasks that take time away from getting direct patient care experience. This can be instrumental in helping you acquire new clinical skills and expand your knowledgebase, making you more competitive for future permanent employment. Locum tenens assignments can also provide the unique opportunity to learn from mentors and expand your professional network of references.  
Flexibility. Choosing a specific facility can be overwhelming for new physicians, which is why locum tenens can offer great freedom to pursue different professional avenues. Because locum tenens assignments are frequently short-term by nature, they will afford you the opportunity to work in a multitude of healthcare settings every few months while earning a competitive salary in the process. This flexibility can ease your transition from residency into your choice of work in the healthcare field, giving you time to discover the areas of medicine that appeal most to you before committing to a permanent position.
If you've recently completed your residency and are ready to dive right in, working in a locum tenens capacity can be a great way to launch your career!
Are you a post-resident ready for your first locum tenens assignment?  
Contact MPLT Healthcare and let us connect you with locum tenens jobs across the country.