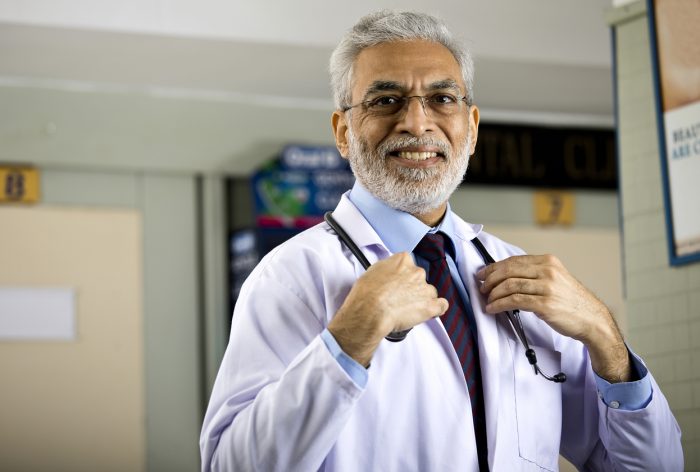 Are you a physician seeking more excitement and variety in your career? One of the best ways to put your medical degree to use is through locum tenens employment. Whether you're a recent medical graduate or a highly seasoned healthcare professional, locum tenens work offers a multitude of opportunities to expand your expertise and increase your marketability to employers across the country. Here are some of the many perks of becoming a locum tenens provider.
What Are The Perks Of Becoming a Locum Tenens Provider?
Greater Fulfillment
Many individuals enter the healthcare field to experience the joy and satisfaction that comes with providing patient care. With locum tenens, physicians use their medical degrees and knowledge to treat a wide span of patient populations in all types of facilities and regions. From urban areas to rural settings, locum tenens assignments will allow you to expand your horizons by interfacing with a diverse array of patients with varying backgrounds and medical conditions. Many providers find this one of the most enriching aspects of locum tenens employment.  
Customizable Work Life
Have you ever dreamed of being able to control where and when you work? With locum tenens employment, this can be a reality! The locum tenens field offers the freedom and flexibility to choose your desired locations, as well as the duration and timeline of employment. For instance, if you aspire to live down south during the winter, you may choose locum tenens assignments in Florida or other southern states during the winter months. With locum tenens, you have the power to customize your work life around your personal preferences.  
Competitive Pay Rates
If there's ever been an ideal time to explore locum tenens work, it's now! With the COVID-19 pandemic continuing to cause major staffing shortages, facilities are increasingly turning to locum tenens providers to support full-time staff. Growing demand for locum tenens providers has resulted in facilities offering increased pay rates to attract top talent. As a locum tenens physician in 2022 and beyond, you'll have ample opportunities to pursue the highest paying assignments and negotiate competitive salaries.  
Whether you're in the initial stages of launching your medical career or simply looking for a change of pace, entering the locum tenens field may be one of the most rewarding choices you make for your future.  
Ready for a Locum Tenens Assignment?
If you're ready to get your locum tenens career on track for success, get in touch with the expert recruiters at MPLT Healthcare and let us connect you with high-paying locum tenens jobs across the U.S.