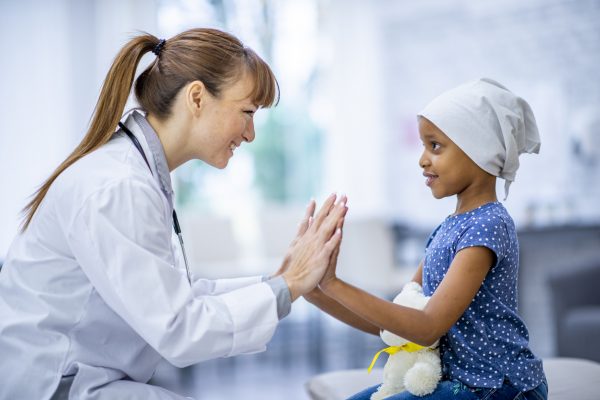 From exciting travel destinations to lucrative pay, there are many appealing aspects of locum tenens work. However, one of the greatest joys locum tenens providers often experience is the opportunity to make a difference in the lives of so many patients. By making patient satisfaction a priority, you can ultimately increase your own career fulfillment. Here are some ways to maximize your patient satisfaction as a locum tenens provider:
Practice adaptability.
As you work in various healthcare environments, practicing adaptability is a key component for contributing to patient satisfaction. When you can ease the stress of full-time providers and support their roles, you'll ultimately be helping patients at each facility receive the care they require. You can practice adaptability by actively communicating with your medical unit, taking on additional responsibilities, and alleviating time constraints so that physicians can provide more undivided attention to their patients.
Focus on quality of care.
Rather than simply going through the motions each day, making an effort to focus on the quality of care you provide will ultimately maximize patient satisfaction. Bringing a sense of positivity and motivation to your job will elevate patient experience at each facility in which you work. By collaborating with patients' medical teams and taking the time to learn about each patient on your caseload, you'll make a greater impact on each and every patient you serve!
Embrace a mindset of learning.
Embracing a mindset of learning can go a long way in any healthcare role, especially when it comes to locum tenens work. Being open to learning from the many medical professionals with whom you work during assignments will open your eyes to various types of healthcare techniques and approaches – all of which you can apply to future locum tenens positions. This will not only enhance your qualifications as a healthcare provider, but also give you a greater understanding of how different facilities approach patient care and treat various medical conditions.
Ready to Live the Locum Life?
Looking for a rewarding locum tenens experience? Get in touch with MPLT Healthcare to learn more about our many exciting locum tenens job opportunities!