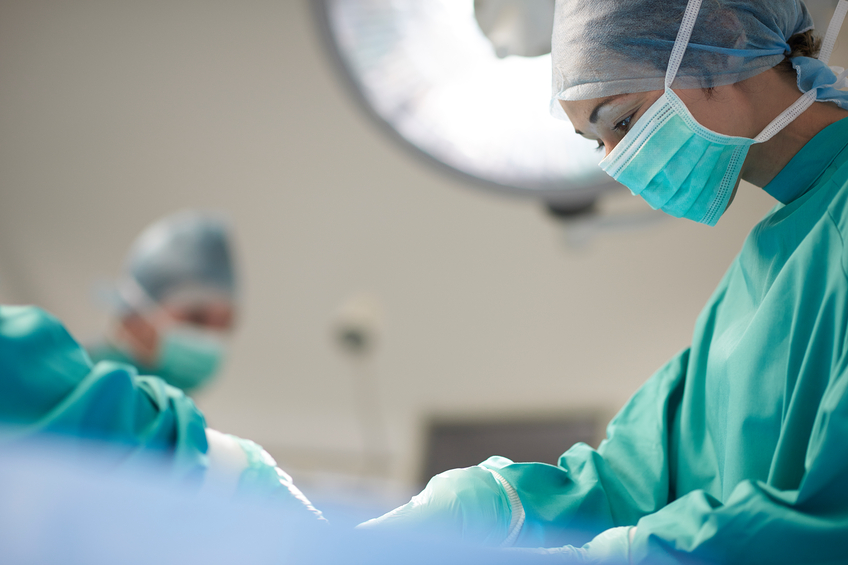 Physicians are leaving the industry, many citing depression, overextension, frustration with bureaucracy, and increasing demands on time. The recent biennial Physicians Foundation survey reported that over half of physicians surveyed felt that their "morale was somewhat or very negative" and nearly half "often or always feel burnt out." What is the solution for physicians in this situation?
The Consequences of Care
Mental and physical health issues are taking a toll on the physician population. Not only are our physicians fatigued, depressed, and overworked, but according to a recent TEDMED talk by Pamela Wible, MD, "we are losing an entire medical school full of physicians every year to suicide." The current system is not doing enough to support our healthcare workers as people and prevent these tragedies. According to Dr. Wible, the problem begins even before physicians are full-fledged doctors with the high pressure, competitive environment of medical schools.
Physicians are not getting the support and help they need, the time off they should require, and many feel that their jobs are no longer as fulfilling as a result of these factors. Increased demands on time, increased numbers of patients, additional paperwork resulting from changes to the healthcare system, and bureaucratic hurdles have all contributed to a sense of futility for many doctors. In order for the right changes to take place, healthcare leaders must understand the situation and support a true systemic change. This will be beneficial not only for physicians, but for patients as well. Overworked, overtired physicians are more prone to medical errors, after all.
Despite physicians voicing the reasons why they are leaving, the industry has yet to adapt to solve these problems to a large enough extent to stem the exodus. Walker Ray, M.D., President of the Physicians Foundation and chair of its Research Committee commented on the study, "By retiring, taking non-clinical roles or cutting back in various other ways, physicians are essentially voting with their feet and leaving the clinical workforce." This leaves healthcare facilities understaffed, and more importantly, patients without access to the care they need.
A Cure for Many
While physicians wait for the industry to shift, what are they to do? Some of those leaving traditional practice have found renewed enthusiasm for medicine while doing locum tenens work. The biggest draw is often the chance to have more control over their schedules. Since locum tenens positions are temporary, physicians can work out their schedules to have more time off for family, hobbies, and rest.
Locum tenens also offers physicians the opportunity to have a change of pace by working in different locations. Another reason many physicians find locum tenens fulfilling is that they are able to serve patients in facilities and areas that truly need their expertise. Locums are essential in many rural hospitals where doctors are few and far between. Physicians who can serve in these locations are often able to provide needed services to underserved populations. For many physicians, this is getting back to the reasons why they went into medicine in the first place.